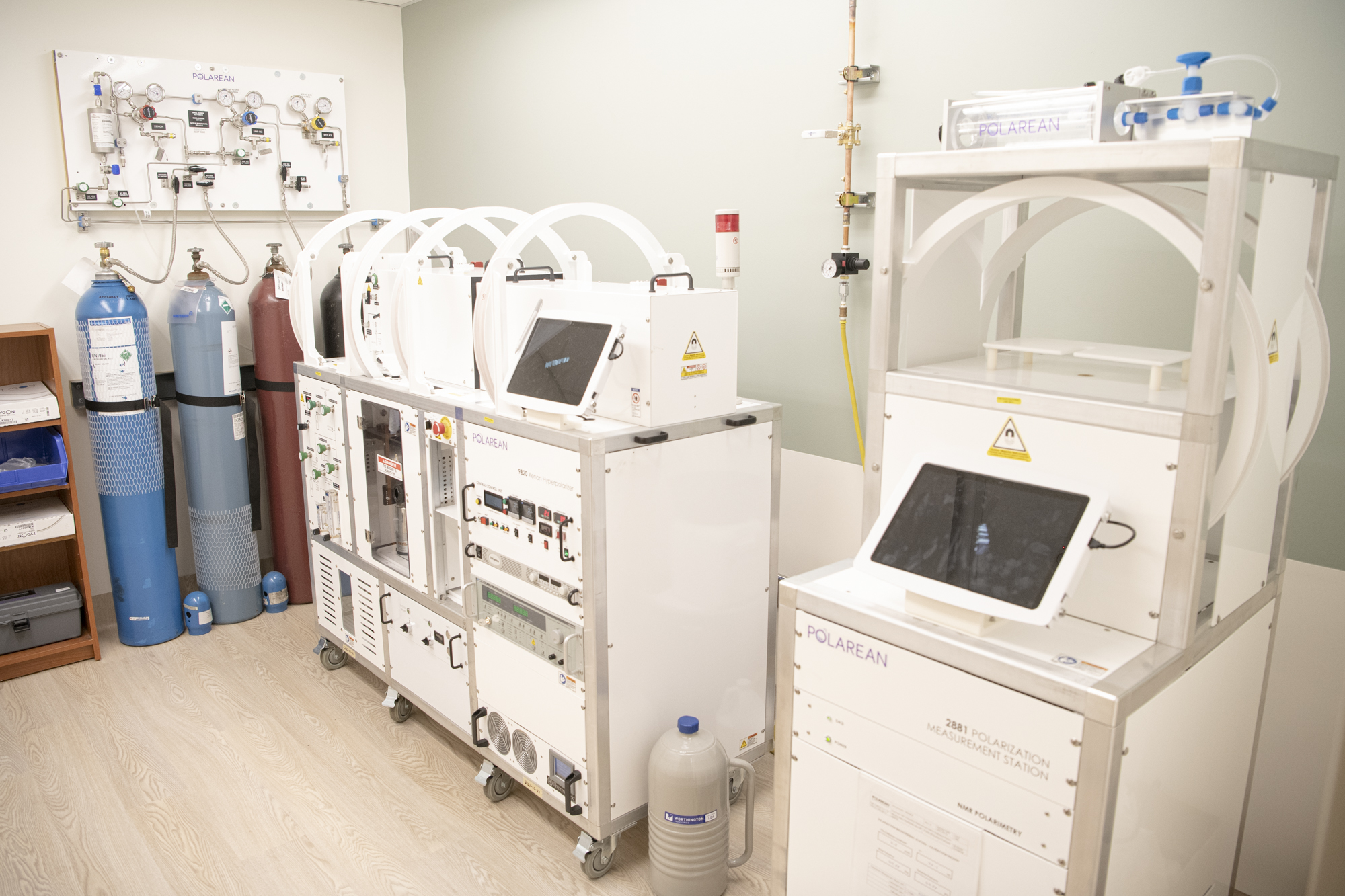 Research ThemeClinical Research and Trials
Translating basic discoveries into clinical practices.
From bench to bedside
After basic discoveries have been verified in laboratory and pre-clinical models, our investigators studies how new biomarkers, treatments, or other innovations translate into the clinical setting. Many of our researchers are also using clinical data from patients to make new discoveries about heart, lung, and critical care diseases.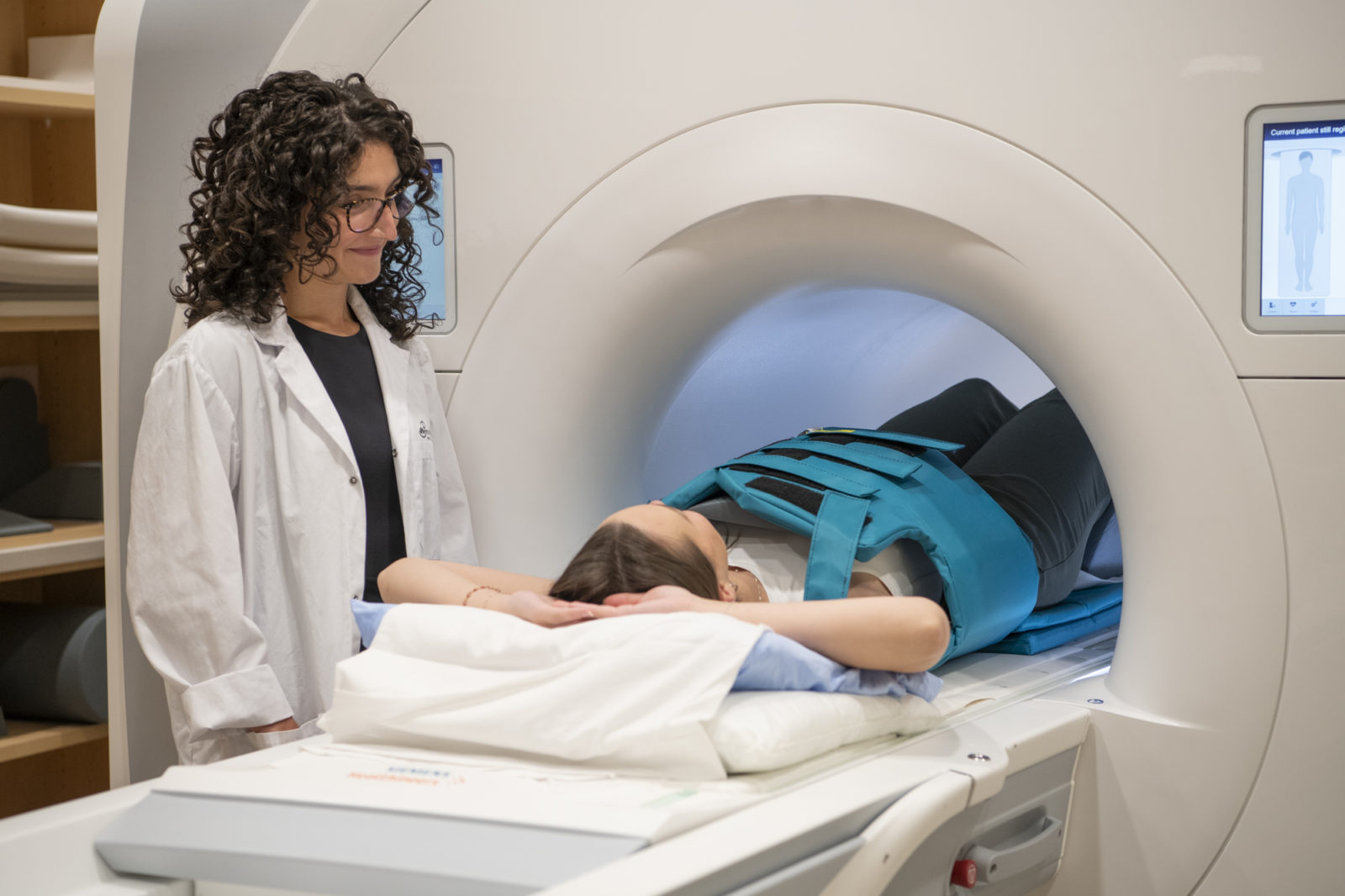 Principal Investigators in Research Theme