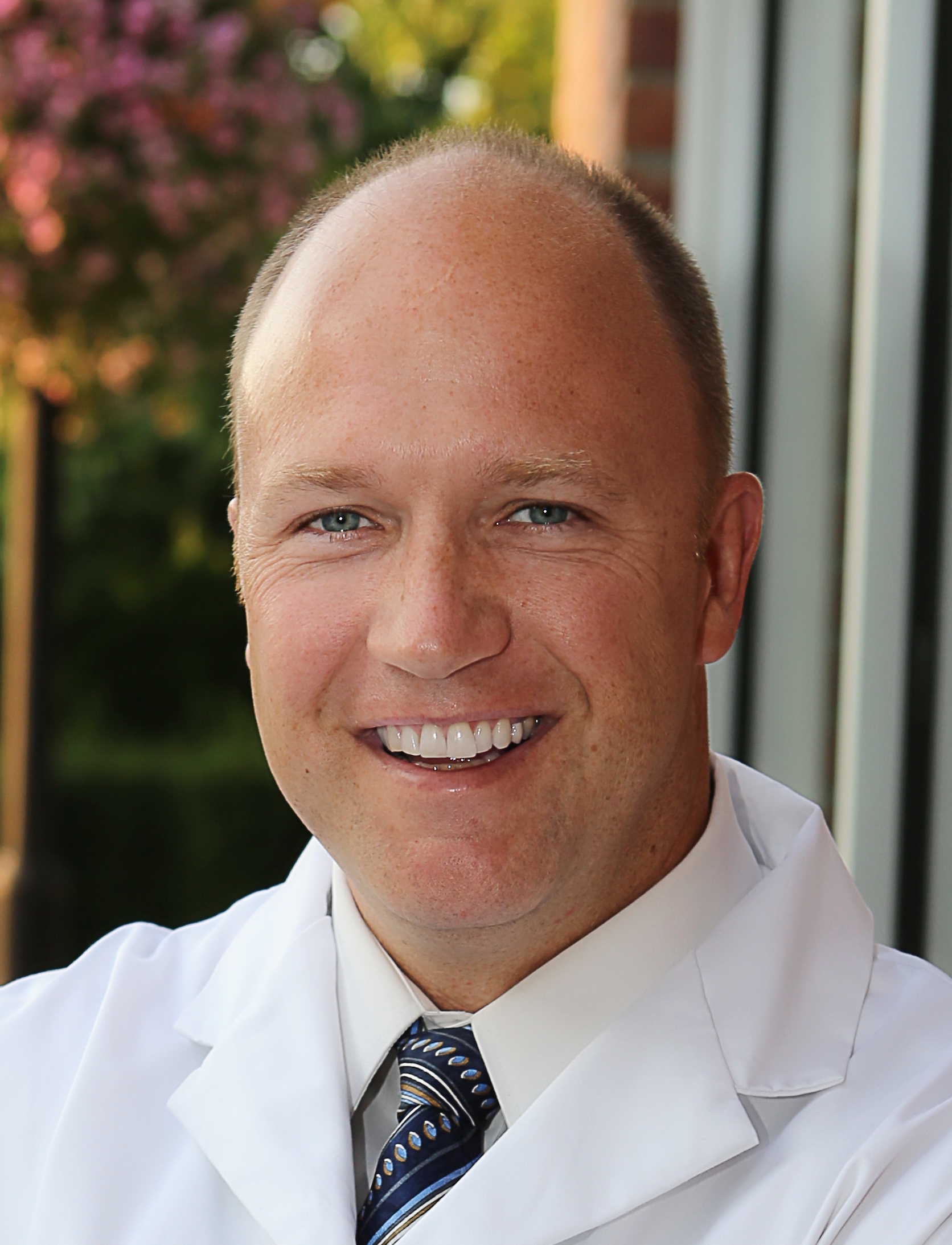 David Granville
Professor
About
Over the course of his career, Dr. Granville has had the opportunity to be involved in multidisciplinary teams devoted to the discovery and development of therapeutics that impact human health and disease. In his early years at QLT Inc. (Vancouver, BC), Dr. Granville's primary research focused on discovery and mechanism of action supporting the approval of Visudyne®, the first drug approved for age-related macular degeneration. During his postdoctoral fellowship at the Scripps Research Institute (La Jolla, CA), Dr. Granville discovered a novel therapeutic target for the treatment of ischemic heart disease. Intellectual property arising from these studies resulted in the formation of Radical Therapeutix, Inc. (San Diego, CA). In 2003, Dr. Granville was recruited back to UBC as a Canada Research Chair and Michael Smith Foundation for Health Research Scholar.
At UBC, discoveries pertaining to granzyme B in skin frailty, wound healing, and blistering have led to the formation of a UBC spin-off company, viDA Therapeutics, Inc. (Vancouver, BC). Of the 44 patents filed by Dr. Granville, 100% of patents are licensed from UBC to industry and every patent lists at least one of his trainees as inventors.
Dr. Granville is currently a Professor in the Department of Pathology and Laboratory Medicine and a Principal Investigator at the UBC International Collaboration On Repair Discoveries (ICORD) Centre and the UBC Centre for Heart Lung Innovation. A CIHR Foundation Grant holder and a Scholar of the Royal Society of Canada, Dr. Granville also serves as the Associate Director of Vancouver Coastal Health Research Institute, Associate Director of the BC Firefighters' Burn and Wound Healing Research, as well as Scientific Founder and Chief Scientific Officer of viDA Therapeutics, Inc.
Education & Training
BSc ,Biological Sciences, Simon Fraser University
PhD, Experimental Pathology, University of British Columbia
Postdoctoral Fellowship, Molecular and Experimental Medicine, Scripps Research Institute (La Jolla, California)
Area of Interest
Over the past 20 years, Dr. Granville's research program has focused on identifying mechanisms that underlie tissue injury and therapeutic targets that can be exploited to reduce injury and/or promote healing. Dr. Granville's research team is investigating a family of cell-secreted proteases known as granzymes (granule-secreted enzymes) and their role in aging and chronic inflammation. At UBC, Dr. Granville's laboratory has been a significant contributor to challenging the existing dogma that granzymes (granule-secreted enzymes) function solely as an intracellular mediator of lymphocyte-induced targeted cell death. His team was first to demonstrate a novel extracellular role for granzyme B in a disease model. Dr. Granville's group has since identified that granzymes are elevated and contribute to the pathogenesis of conditions associated with impaired healing and inflammation, including skin injuries, autoimmune skin diseases, in addition to cardiovascular and pulmonary diseases. In order to study granzymes in a diverse set of indications, Dr. Granville collaborates with a network of expert clinical and scientific collaborators.
Dr. Granville is currently translating his discoveries into the development and commercialization of novel, first-in-class therapeutics. Dr. Granville's team is expanding on their discoveries in tissue injury, inflammation, and repair, and applying their expertise to vessel wall injury, aging, and chronic diseases. Dr. Granville also continues to lead an established research program examining the role of granzymes in cardiovascular and pulmonary diseases. Dr. Granville's team is currently one of few groups in the world conducting translational research and therapeutics targeting granzymes in disesase.
Team Members
Sho Hiroyasu, MD, PhD – Postdoctoral Fellow
Matthew Zeglinski, PhD – Postdoctoral Fellow
Christopher Turner, PhD – Postdoctoral Fellow
Lara Utsch, PhD – Postdoctoral Fellow
Katlyn Richardson – PhD Student
Megan Pawluk – PhD Student
Hongyan Zhao, MSc – Laboratory Manager
Karen Jung, PhD – Biomedical Science Writer
Publications