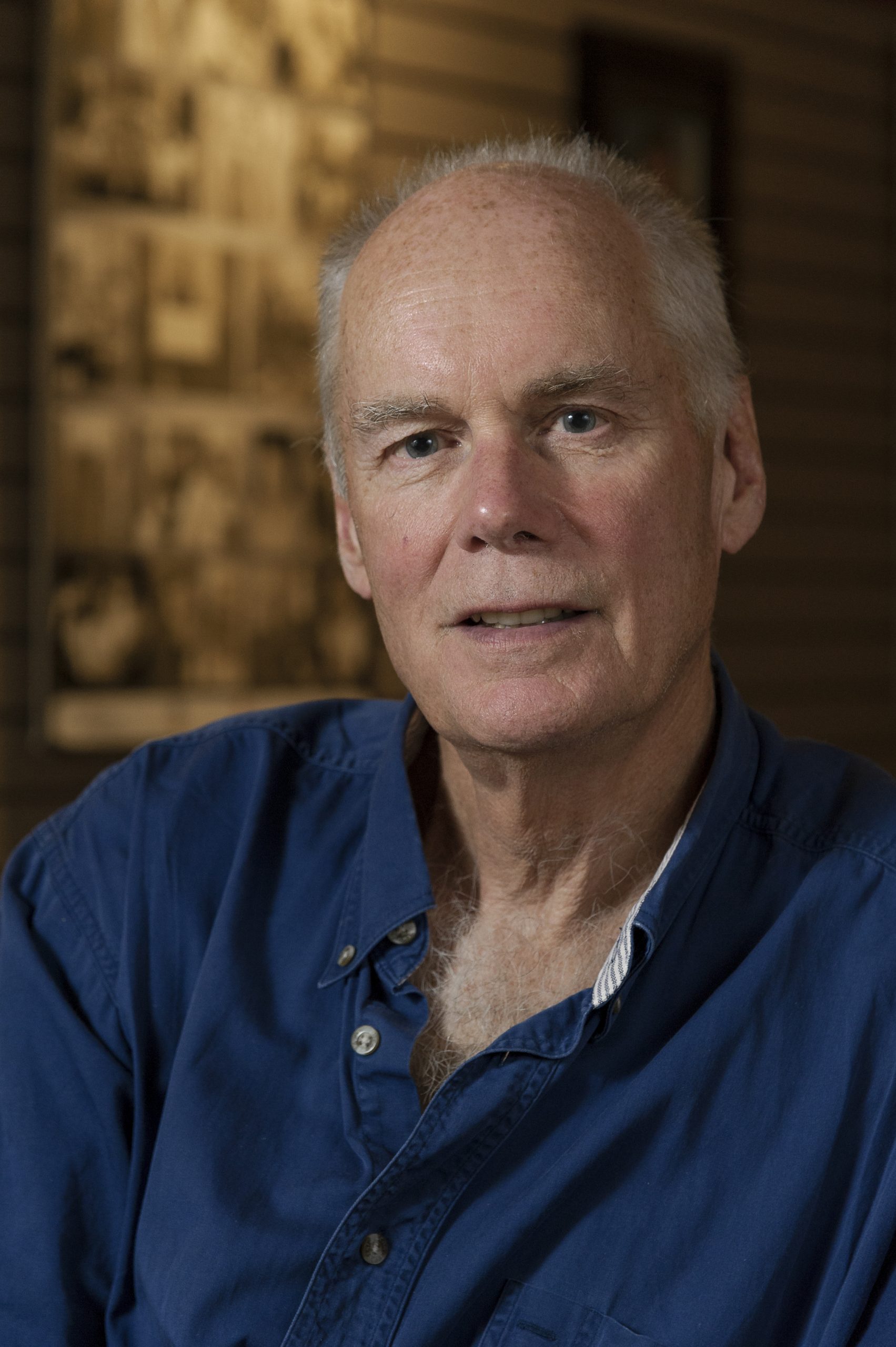 Peter D. Paré
Professor Emeritus
About
Dr. Paré is an emeritus Professor of Respiratory Medicine and of Pathology at the University of British Columbia and a Clinician Scientist at St Paul's Hospital and the UBC Center for Heart Lung Innovation. Dr Paré has served as the Head of the UBC and SPH Respiratory Divisions (1982-93), Acting Head of Medicine at St Paul's Hospital (1991-92), Director of the UBC Clinical Investigator Program (2000-06) and Director of the iCAPTURE Centre at St. Paul's Hospital (2000-05).
He earned his medical degree from McGill University in Montreal in 1969. He did residency training at the Royal Victoria Hospital and the University of Nairobi before doing a two-year postdoctoral fellowship at the Meakin's Christie Laboratories.
Dr Pare has trained more than 40 clinical and basic science faculty members. He was the Editor of the Canadian Respiratory Journal and the Canadian Journal of Respiratory, Critical Care and Sleep Medicine. He has published more than 440 peer-reviewed articles. In addition to his original research and training Dr Pare is one of the four co-authors of Diagnosis of Diseases of the Chest a widely used four volume text on the diagnosis lung disease. Dr. Paré's research expertise is in the study of the pathophysiology and genetics of asthma and Chronic Obstructive Pulmonary Disease (COPD).
Education & Training
BSc, Loyola College, Montreal PQ
MD, McGill Univerisity
Post Doc, Meakins Christie Laboratory
Publications