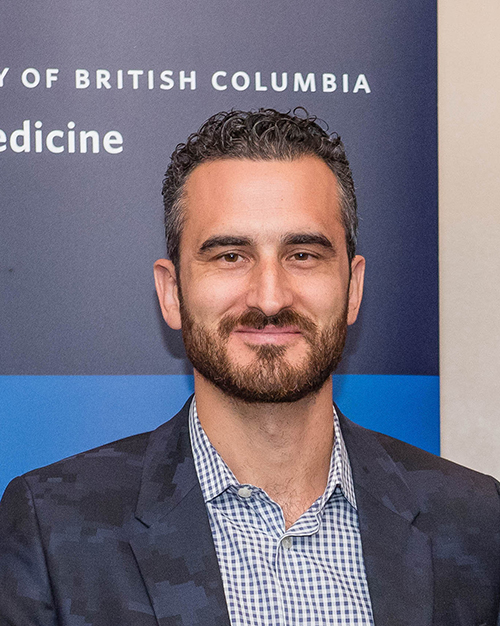 Liam R. Brunham
Associate Professor
About
Dr. Liam Brunham is an Associate Professor in the Department of Medicine at the University of British Columbia and a Canada Research Chair in Precision Cardiovascular Disease Prevention. He is a Principal Investigator at the UBC Centre for Heart and Lung Innovation where he leads a research team focused on cardiovascular genetics. He is the Medical Lead at the Health Heart Program Prevention clinic at St. Paul's hospital, one of the largest specialty lipid clinics in Canada. He is also the Associate Director of the UBC MD/PhD program. In 2017 he was named as one of Canada Top 40 under 40.
Education & Training
BSc (with distinction) – University of Manitoba
MD, University of British Columbia
PhD, University of British Columbia
Fellow of the Royal College of Physicians of Canada
American Board of Internal Medicine
American Board of Clinical Lipidology
Area of Interest
My research focuses on understanding how genetic variation contributes to abnormalities in lipid levels and risk for cardiovascular disease as well as response to medications. We use tools in human genetics, stem cells, animal models and clinical research to study how genetics can reveal biological insights about susceptibility to cardiometabolic diseases and optimize patient care.
Team Members
Effimia Christidi, PhD student
Margaret Huang, PhD student
Diana Vikulova, PhD student
Mark Trinder, MD/PhD student
Kate Huang, PhD student
Linda Jackson, Technician
Luka Bevanda, clinical research coordinator
Luba Cemakova, FH Registry coordinator
Publications