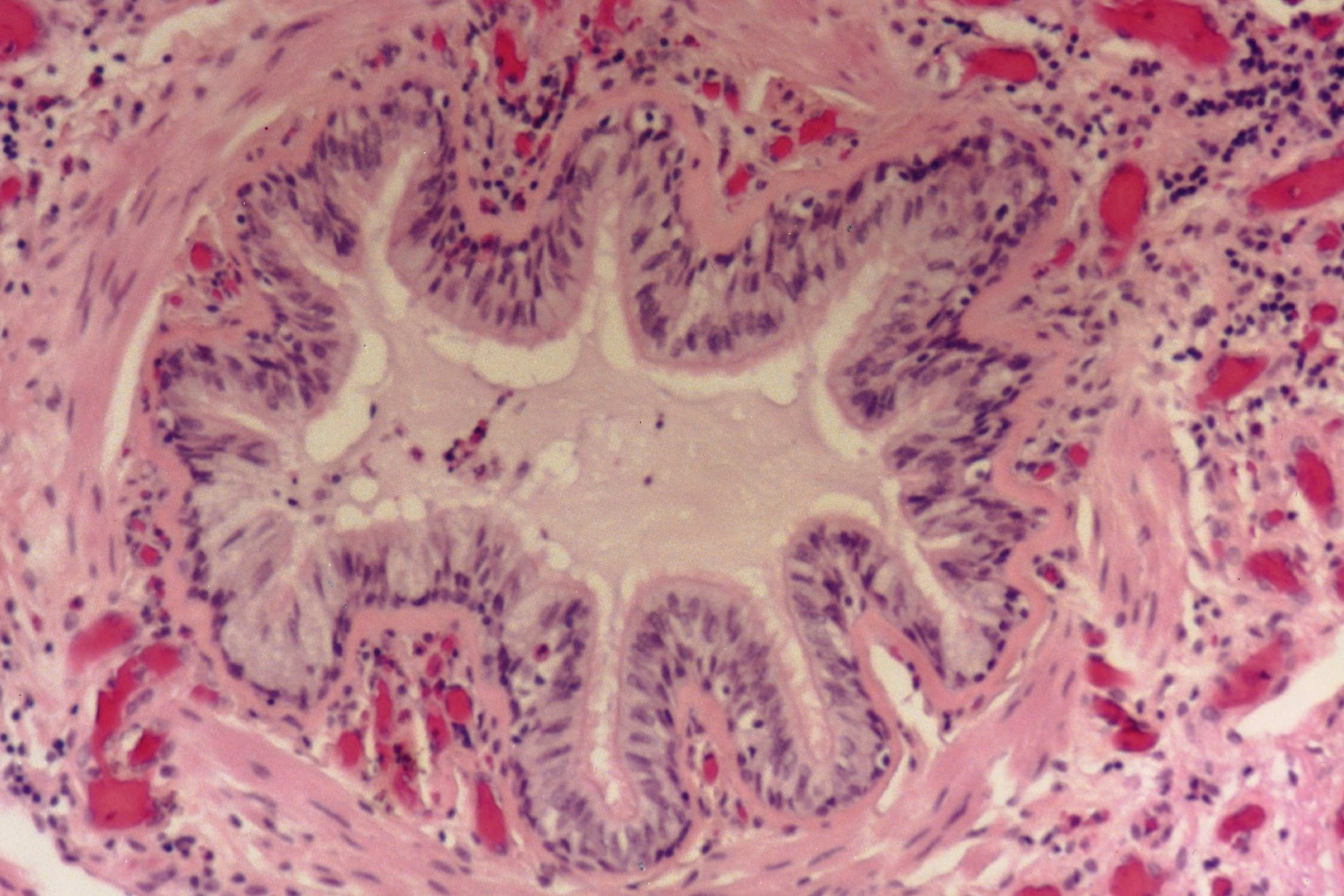 Research Area Lung
Our focus is on chronic obstructive pulmonary disease, emphysema and cystic fibrosis.
Cutting-edge research to save lives
Over 3 million Canadians cope with at least one serious respiratory disease such as asthma, chronic obstructive pulmonary disease (COPD), tuberculosis (TB), or cystic fibrosis. Lung diseases exert a significant economic impact on the Canadian health care system. Presently, almost 6.5% of total health care costs are related to lung diseases. In addition, over 10% of Canadians over 40 years of age have COPD, for which there is currently no cure.
At the Centre for Heart Lung Innovation, we study treatments and lifestyle adjustments that have the potential to improve the health of those with chronic lung disease.
Principal Investigators in Lung Disease