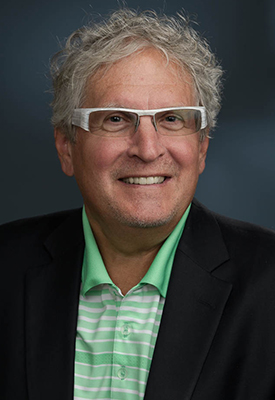 Bruce McManus
Professor Emeritus
About
I have entered my 27th year as faculty at the University of British Columbia. In the focused scientific sense, I have remained intent on answering worthwhile questions about heart allograft rejection, its mechanisms, detection and monitoring, and on issues related to enteroviral damage of myocardium as one pathway to heart failure. I have had the privilege of working with many colleagues and in mentoring numerous trainees in science and clinics regarding heart health, disease and relevant biology. I have enjoyed participation in many organizations locally and globally in this learning journey. It is a pleasure to continue.
Education & Training
BA – University of Saskatchewan, 1967
MSc – Pennsylvania State University, 1969
PhD – University of Toledo, 1972
PDF – University of California Santa Barbara, 1973
MD – University of Saskatchewan, 1977
Residency – Harvard University/Peter Bent Brigham Hospital, 1980
PDF – National Heart, Lung and Blood Institute, NIH, 1982
Faculty Member – University of Nebraska Medical Centre, 1993
Faculty Member- University of British Columbia, Present.
Area of Interest
Mechanisms of acute immune rejection of heart allografts
Mechanisms of chronic immune rejection of heart allografts
Detection of acute cellular rejection of heart allografts
Mechanisms of viral heart disease and cardiomyopathies
Means for preventing myocardial damage in cardiomyopathies
Elephant cardiovascular system
Team Members
Amrit Singh, PhD – Post-doctoral fellow
Paul Hanson, PhD – Post-doctoral fellow
The PROOF Centre team
Alternate Webpage
https://hearthockca.ipage.com/
Publications