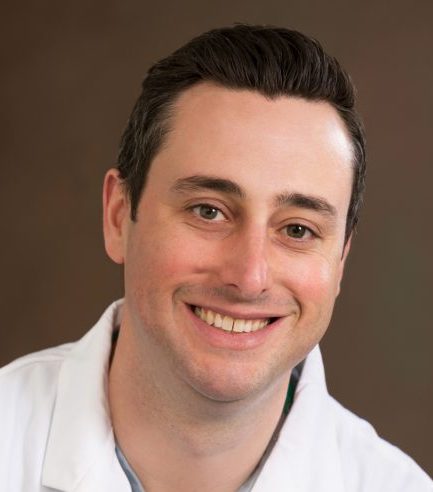 Zachary Laksman
Assistant Professor
About
Dr. Laksman is a Clinician Scientist at the University of British Columbia. Clinically he works as a Cardiac Electrophysiologist at St. Paul's and Vancouver General Hospital where he is the St. Paul's Hospital Director of the Atrial Fibrillation Clinic and the British Columbia Inherited Arrhythmia Clinic.
Dr. Laksman holds a Professional-Investigator award from the Michael Smith Foundation for Health Research and is an Early Career Investigator at the Center for Heart Lung Innovation. Dr. Laksman has also held grant support from the Canadian Institutes of Health Research, the Canadian Cardiovascular Society, the Canadian Foundation for Innovation, and the Stem Cell Network for his work on the genetics, stem cell disease modeling, and drug screening. Dr. Laksman was named one Canada's top 40 under 40 in 2019.
Education & Training
BSc, University of Toronto
MD, University of Toronto
MSc, University of Toronto
Areas of Interest
Dr. Laksman is Interested in translational research with a focus on inherited heart rhythm and heart muscle disorders.
Team Members
Mishal Ashraf, MSc candidate
Kate Huang, PhD candidate
Janet Liew, Research Associate
Publications