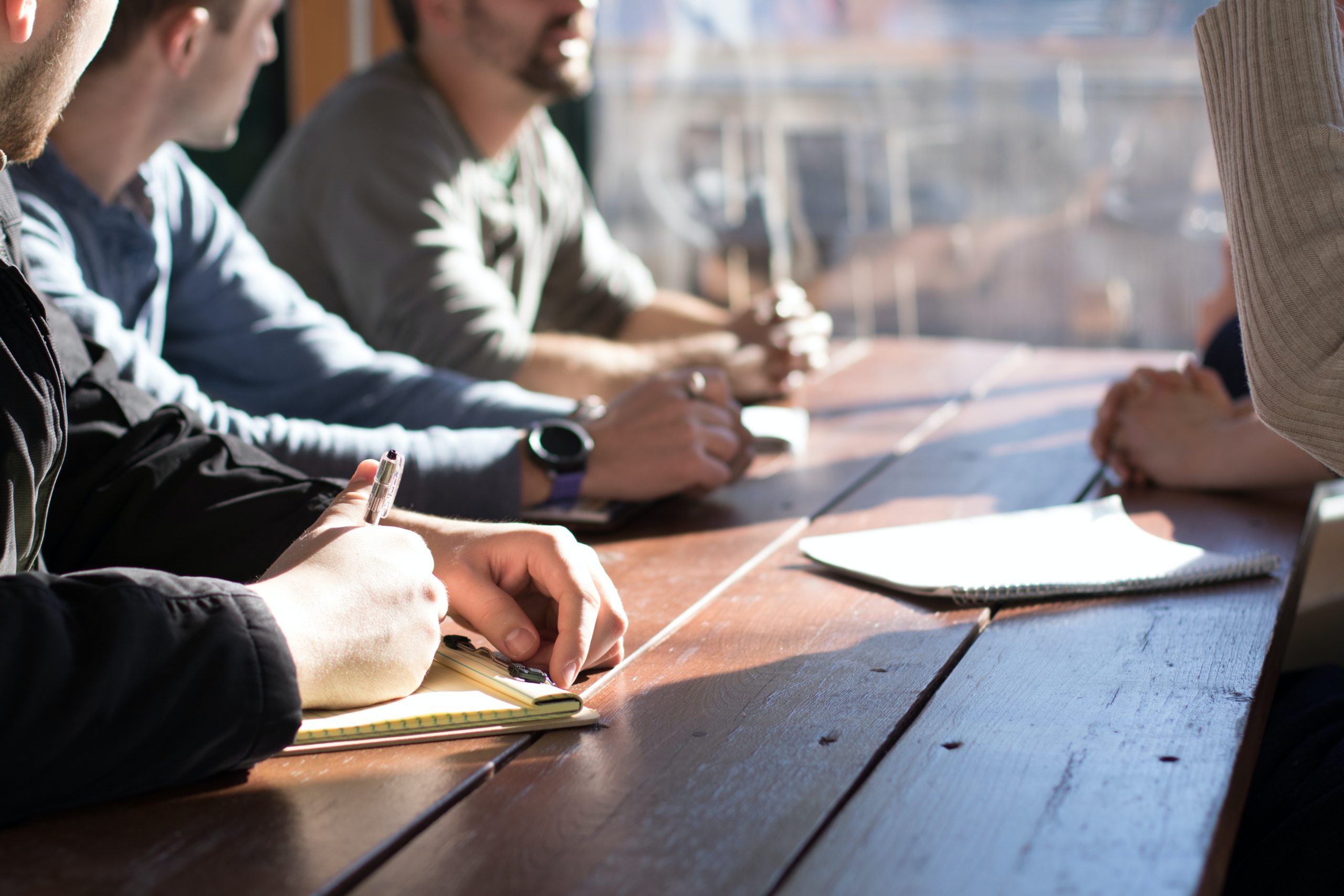 Careers at HLI
Current Opportunities
The Hacihaliloglu Lab welcomes applications for one fully-funded Ph.D. position in machine learning for lung and heart disease. See job advertisement here.
The Laksman Lab is seeking a full-time graduate student (September 2022 start) with experience in electrophysiology, cardiovascular physiology, stem cell culture and differentiation, or biomedical engineering. Strong preference for individuals with experience in stem cell culture and cardiac differentiation. Interested applicants should email Dr. Laksman directly (zlaksman[at]mail.ubc.ca).
The Koelwyn lab is looking for motivated and enthusiastic researchers of all levels with an interest in translational research in exercise and disease pathogenesis.