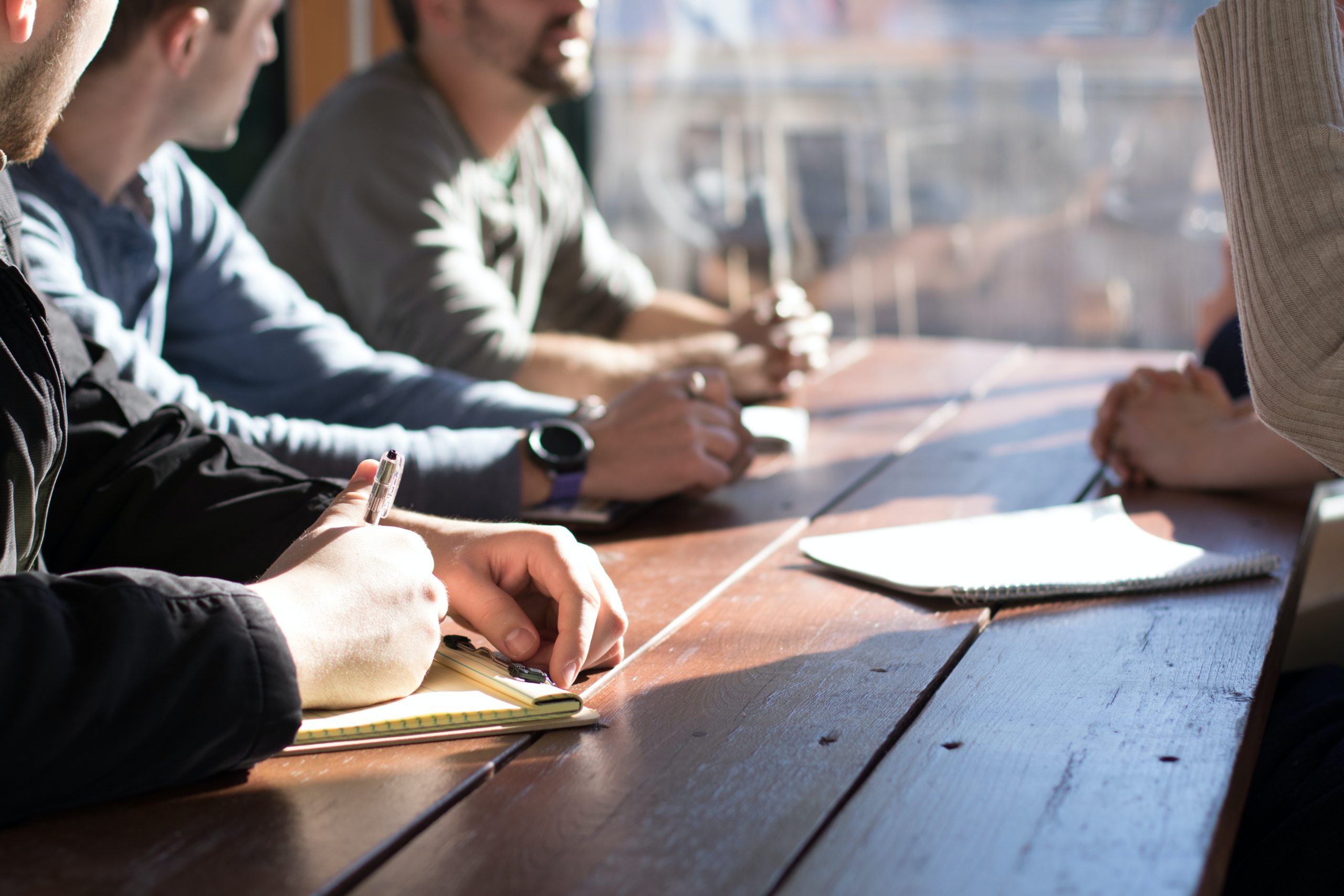 Careers at HLI
Current Opportunities
Dr. Ying Wang and Dr. Gordon Francis are recruiting a postdoctoral fellow to work on a collaborative research project . The project will be multidisciplinary combining vascular biology, spatial biology and bioinformatic methods to study atherosclerotic disease using biobanked human specimens, cultured cells, and animal models.

For details, please apply here.

The Brunham Lab is looking for a postdoc.
The Hacihaliloglu Lab welcomes applications for one fully-funded Ph.D. position in machine learning for lung and heart disease. See job advertisement here.
The Koelwyn lab is looking for motivated and enthusiastic researchers of all levels with an interest in translational research in exercise and disease pathogenesis.