HLI investigators Drs. Liam Brunham and Simon Pimstone led a team to assess trends in the incidence, risk factors, and sex-related differences in premature atherosclerotic cardiovascular disease from 2000 to 2016. Using a provincial
cardiac registry to identify young patients (men <50 years, women <55 years), the team found that despite the overall decrease in cardiovascular events and death in the general population, these trends did not extend to young patients.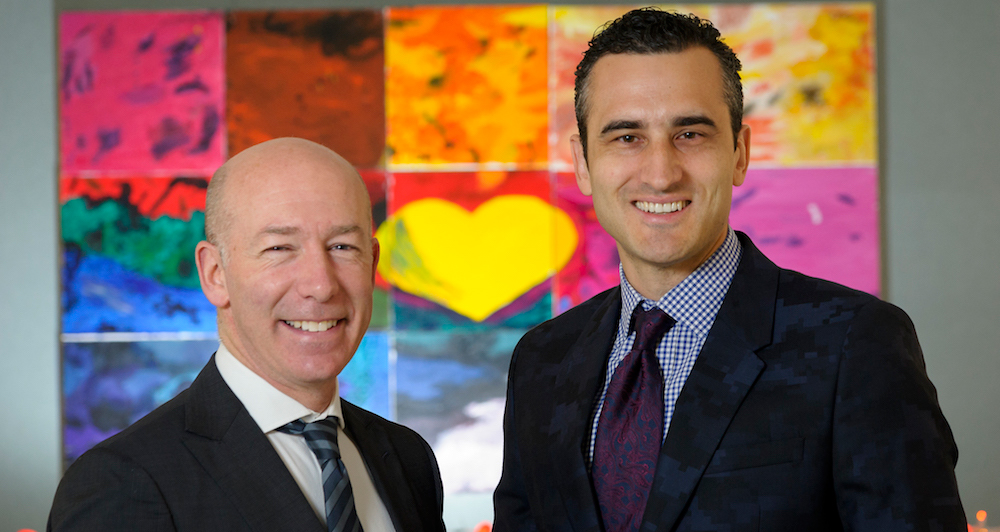 To address this important health challenge, Drs. Brunham and Pimstone are enrolling patients into SAVE BC (Study to Avoid CardioVascular Events in BC), a study to identify, treat, and prevent premature heart disease. This study was published in the Journal of the American Heart Association, and was featured in this Daily Scan article. First author Diana Vikulova is a HLI graduate student.