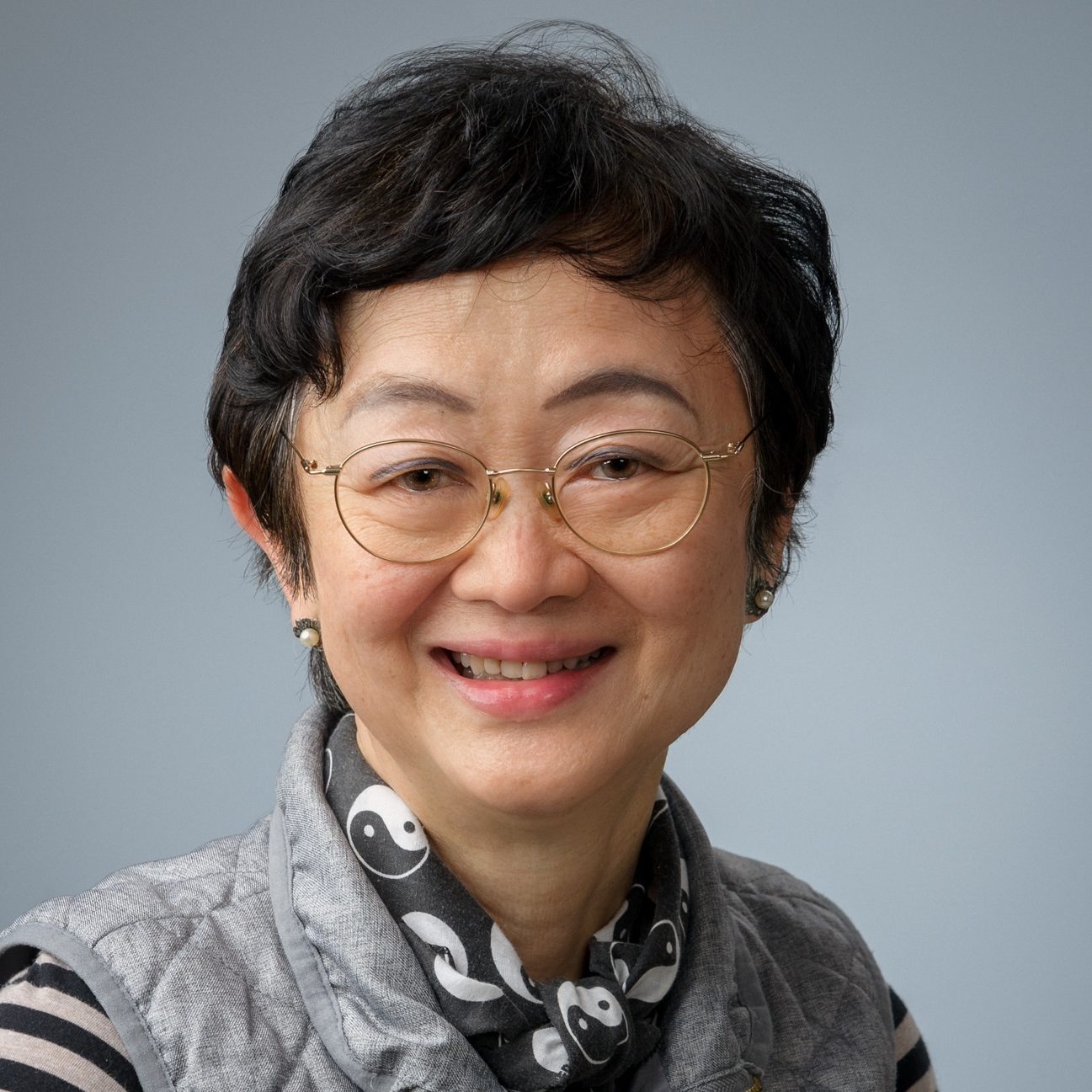 Wan-Cheng Tan
Honorary Professor
About
Dr. Wan-Cheng Tan has been a Honorary Professor in the Department of Medicine, University of British Columbia since January 2004. Prior to her UBC appointment, she was a Professor of Medicine at the National University of Singapore and Consultant Physician and Pulmonologist at the National University Hospital in Singapore. She earned her medical degree from the University of Aberdeen, Scotland in 1973, and completed her specialty training in Pulmonary Medicine at the Edinburgh Royal Infirmary, University of Edinburgh, Scotland.
Dr. Tan is a Past President of the Asian Pacific Society of Respirology (APSR). Currently, she serves as a member of the advisory group to the World Lung Health committee and the International Relations Committee of the American Thoracic Society. In addition, Dr. Tan is Chairperson of the Dissemination Committee, a Member of the Executive Committee of the Global Initiative on Asthma (GINA), and an Advisory Member of the Global Initiative for Obstructive Lung Disease (GOLD).
Education & Training
MB ChB, University of Aberdeen, 1973
MD (thesis) in Respiratory Research, University of Aberdeen, 1983
Respiratory specialty training, Edinburgh Royal Infirmary, 1978-1980
Postdoctoral Respiratory Research, National Jewish Centre, Denver, CO, 1987-1988
FRACP, Royal Australian College of Physicians, 1980
FCCP, American College of Chest Physicians, 1985
FRCP (Edinburgh), Royal College of Physicians, 1986
FRCP (London), Royal College of Physicians, 1995
Area of Interest
Since joining UBC, she maintains an active role in epidemiological research. Her research interests include the prevalence, mortality and risk factors of hospitalization in COPD, and the implementation of asthma guidelines. Dr. Tan is a co-principal investigator of the Canadian Cohort of Obstructive Lung Disease (CanCOLD), a multi-centre cohort study conducted across Canada, dedicated to increasing the understanding of COPD and related co-morbidities, to improve its management and to reduce its burden. The objectives are to characterize the severity of COPD and patient response to disease (link of structural/physiological, clinical variables and health perception), while taking into account lifestyle risk factors (smoking and other modifiable risk factors), age and sex, and associated co-morbidities (cardiovascular diseases, osteoporosis, anxiety and depression).
Dr. Tan was also the lead investigator for the multicentre BOLD [Burden of Obstructive Lung Disease] study in Canada. An author of over 100 publications in peer-reviewed journals, Dr. Tan also serves as Editorial Board Member and Reviewer for various journals, including Respirology, Respiratory Medicine, Journal of COPD, Journal of the IUATLD, and CHEST.
Publications