Research Area Critical Care
We find solutions for the greatest challenges in critical care medicine.
Cutting-edge research to save lives
Sepsis is a life-threatening condition that arises when the body's response to an infection injures its own tissues and organs. Sepsis can kill in hours and is the leading cause of hospital deaths in Canada. Our researchers are world leaders in the development of effective new therapies to reduce the mortality and morbidity associated with sepsis.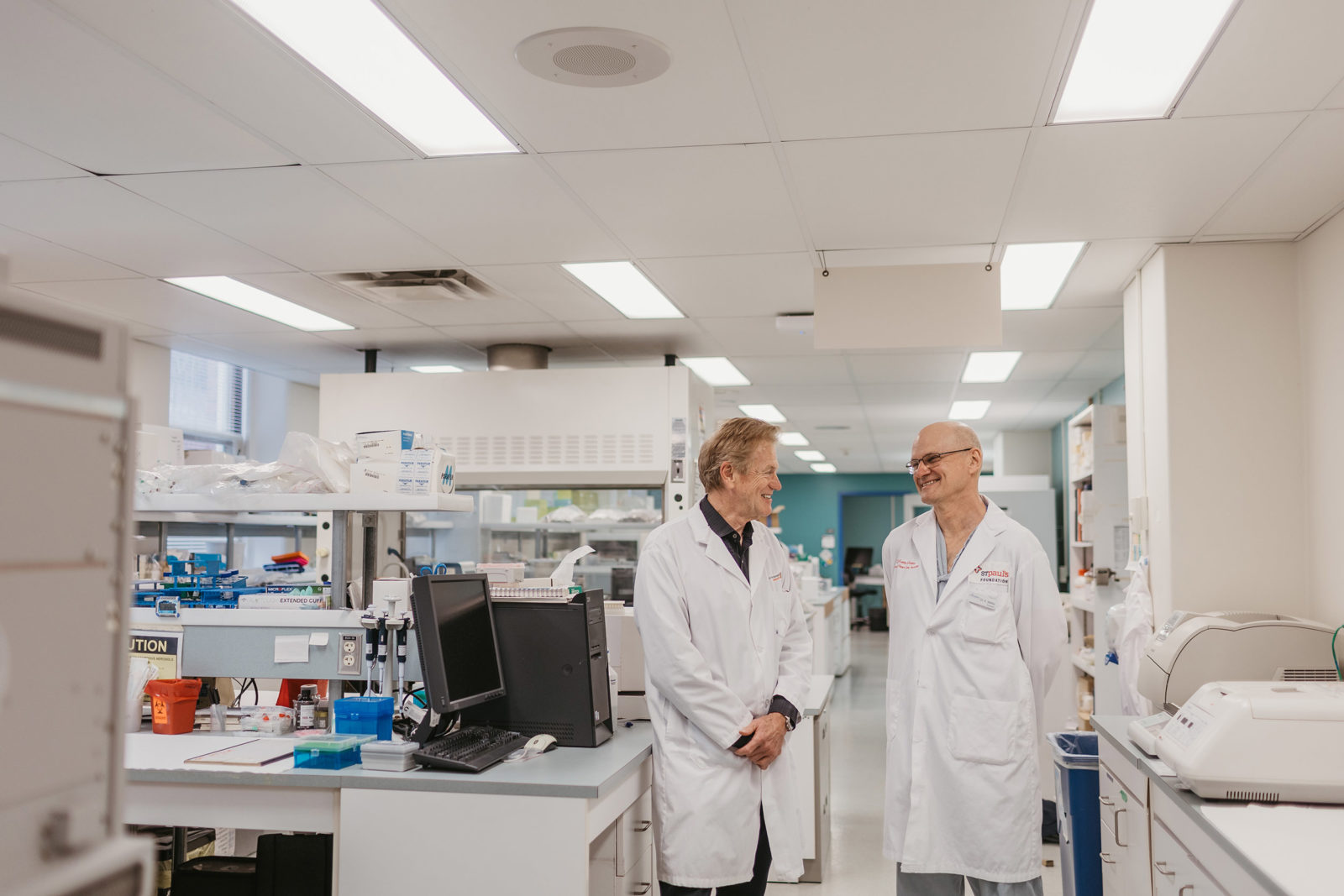 Principal Investigators in Critical Care