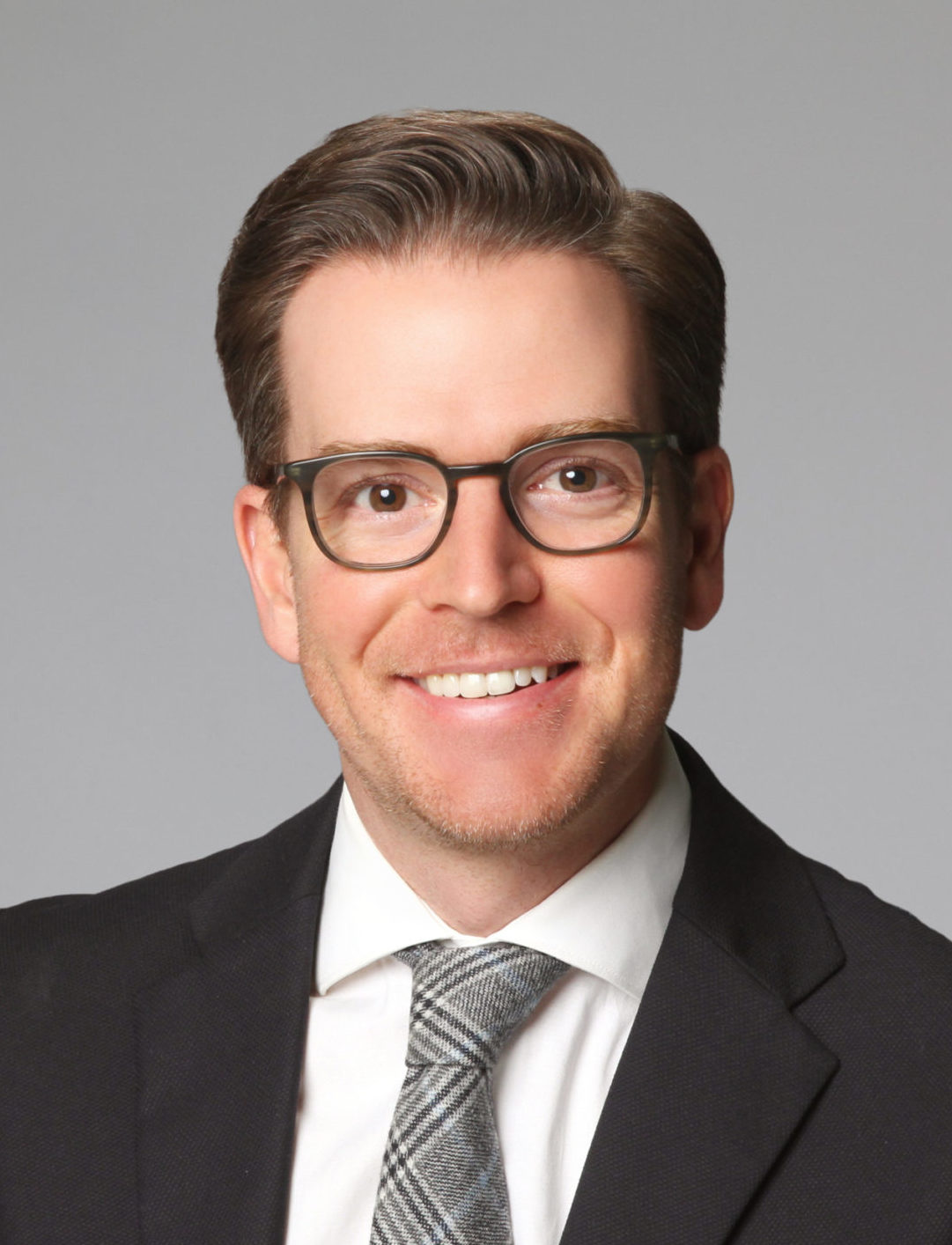 Graeme Koelwyn
Assistant Professor
About
Dr. Graeme Koelwyn is the Dr. James Hogg Chair and Tier 2 Canada Research Chair in Public Health 'Omics in Exercise and Disease at St Paul's Hospital. He is an Assistant Professor in the Faculty of Health Sciences at Simon Fraser University in Vancouver, Canada. He received his PhD in Pathobiology and Translational Medicine at the NYU Grossman School of Medicine in 2019. He then completed his postdoctoral training at Memorial Sloan Kettering Cancer Center in New York City. He joined SFU and HLI in 2021.
Education & Training
BSc, University of Calgary (2010)
MSc, University of British Columbia (2012)
PhD, New York University (2019)
Area of Interest
Heart, lung, and oncologic diseases are systemic in nature, dysregulating numerous regulatory networks including the immune system. Patients also present with or develop these diseases together (multimorbidity), leading to worse outcomes for patients. The overarching goal of the Koelwyn lab is to apply a translational, 'omics-based approach for understanding how heart, lung and/or oncologic diseases communicate with each other through immune-specific mechanisms, leading to adverse systemic, tissue, and cellular responses. It also seeks to demonstrate how exercise – a low-cost public health strategy – can therapeutically improve immune function to protect from these diseases and their deleterious interactions.
Team Members
We are actively recruiting graduate students and postdoctoral fellows. Interested candidates should apply directly to Graeme Koelwyn at Graeme.koelwyn@hli.ubc.ca.
Publications