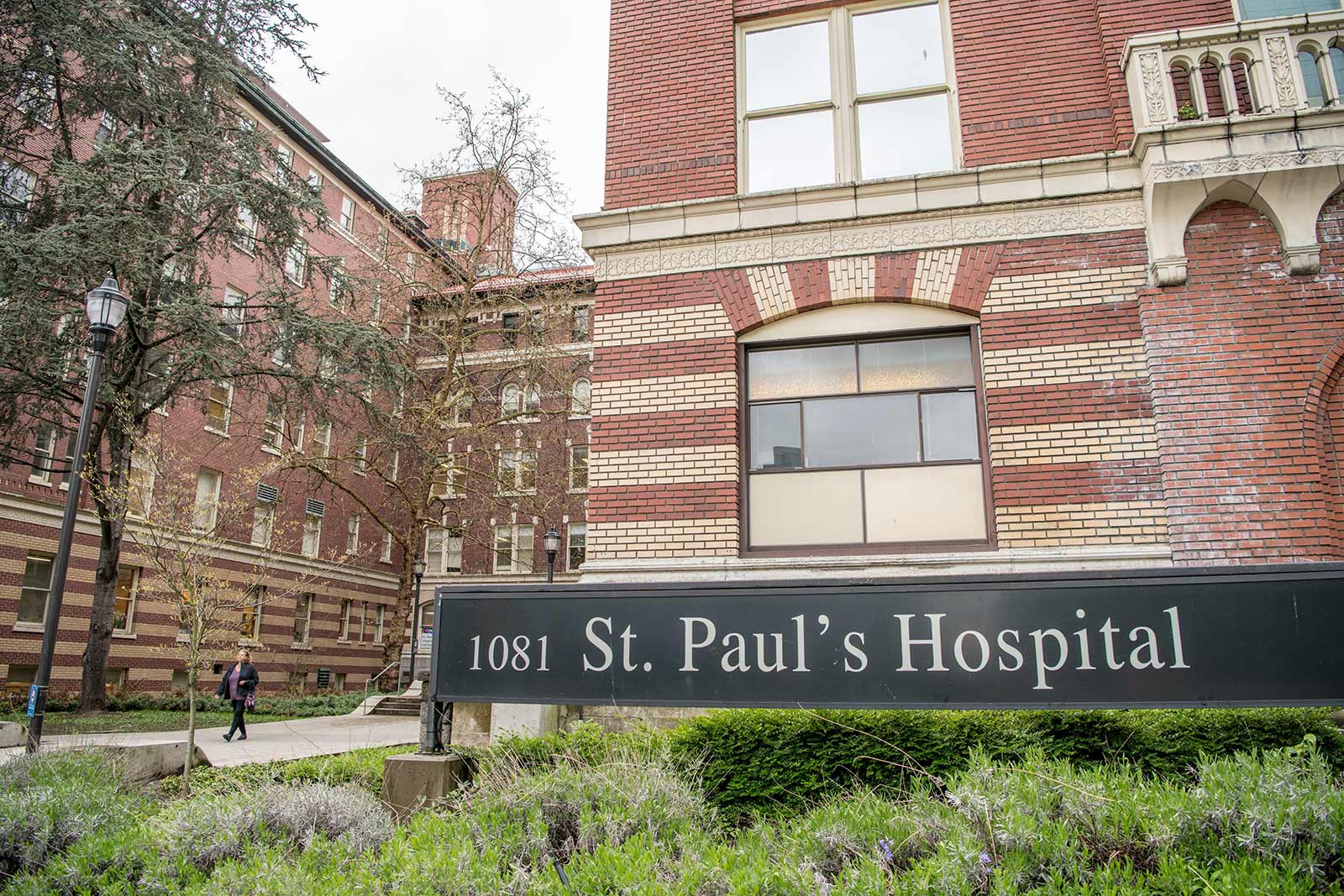 Get Involved
Whether you are a patient, student, or interested in our career openings at the HLI, we want to hear from you
Participate in a study
Interested in participating in research? You can help future generations stay healthy by finding new ways to prevent and treat heart, lung and critical care diseases. HLI researchers are actively involved with many clinical research projects – click below to see how you can get involved.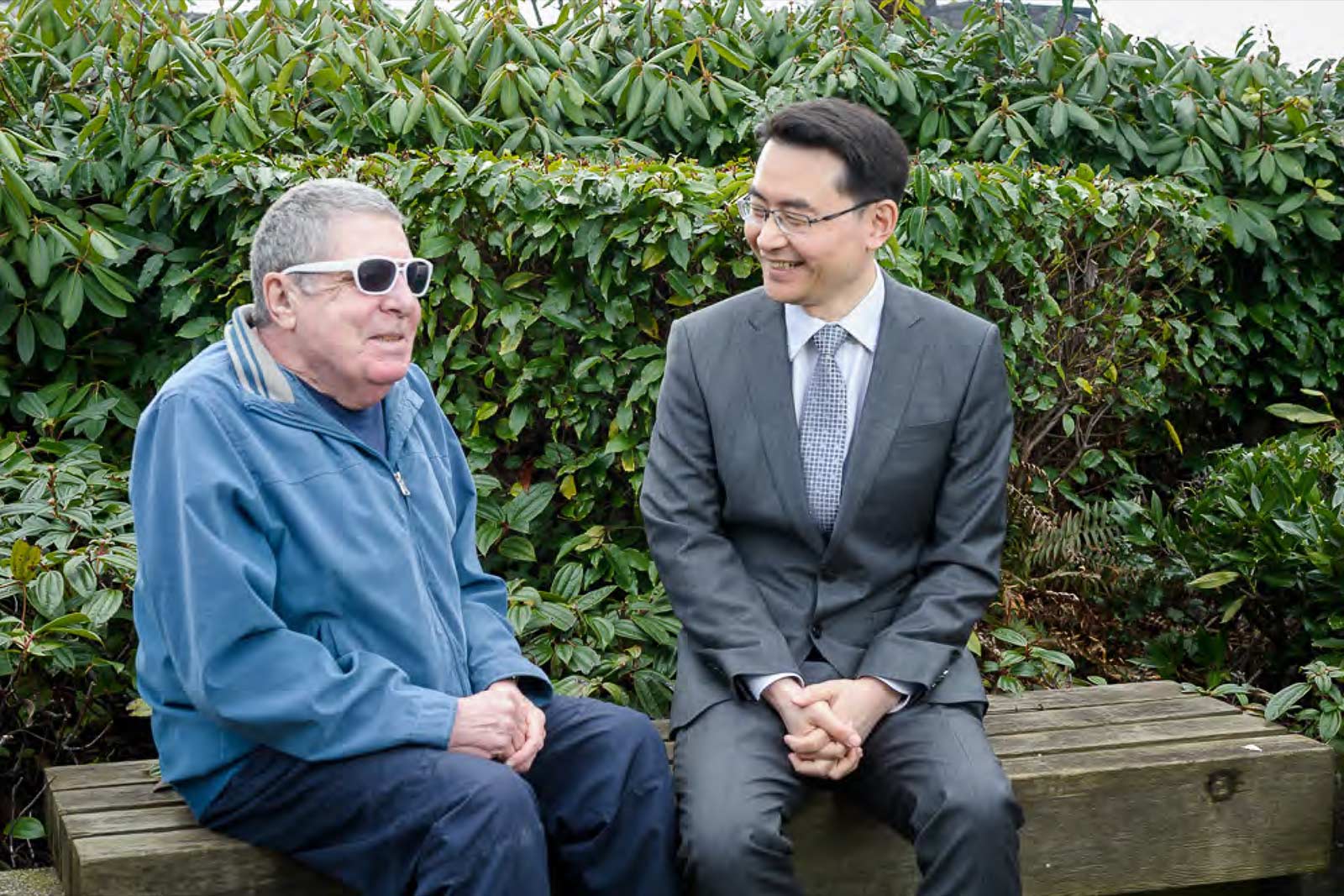 Education – Training at the Centre for Heart Lung Innovation
The Centre for Heart Lung Innovation has a long and successful history of training staff and students. Our leading edge technologies (much of which are unique to BC), coupled with our focus on clinically-relevant research and our unequaled source of human biological samples, draw the brightest young scientists from Canada, and internationally.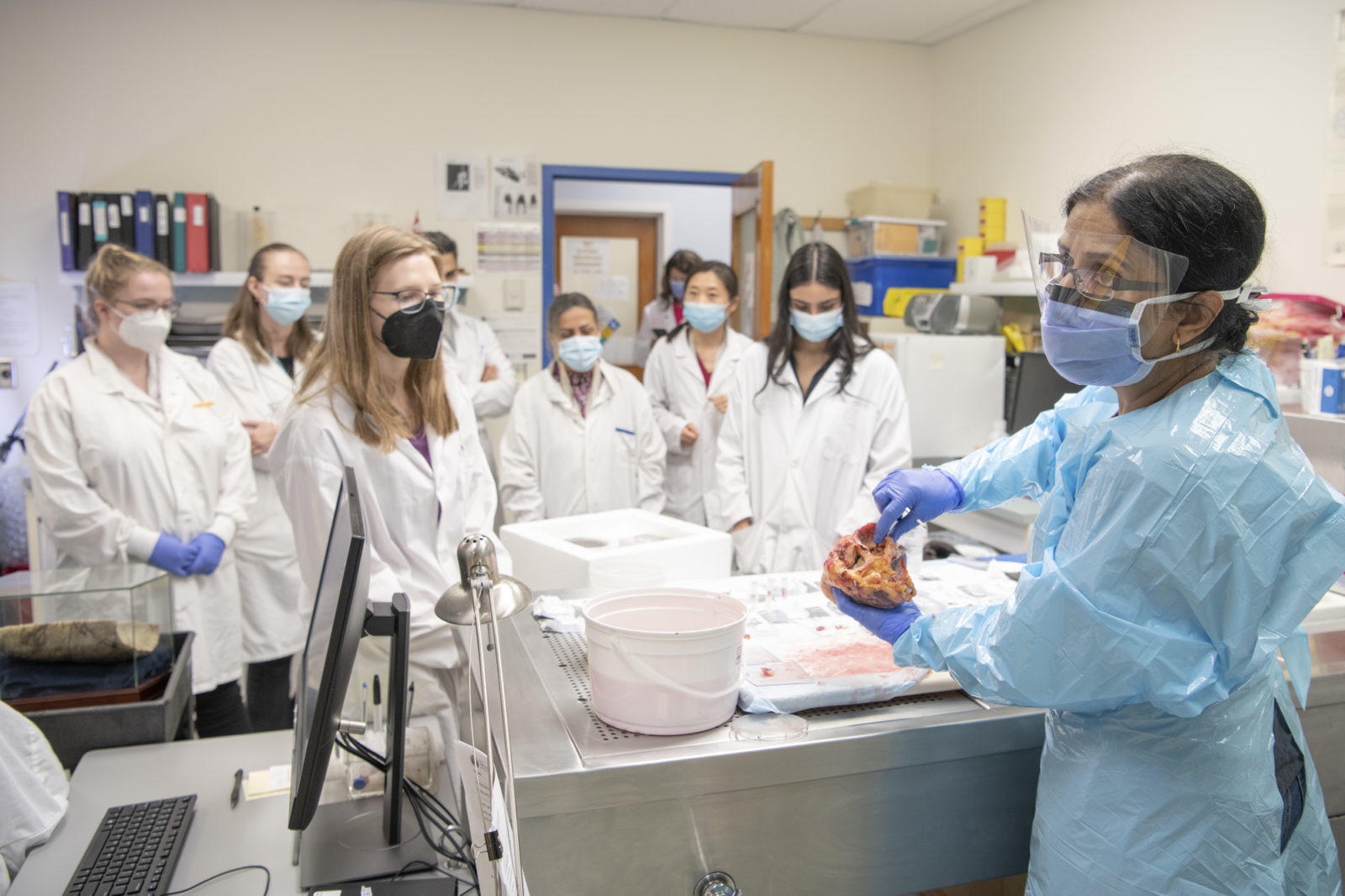 We pride ourselves on our success in attracting international trainees and research personnel from all over the world. In the past 5 years, the HLI has hosted trainees and research personnel from 39 countries and 6 continents.
Training opportunities at the HLI include
High School Student Training
Undergraduate Training
Summer Student Research Program
Graduate Students and Postdocs
Educational Activities and Curricula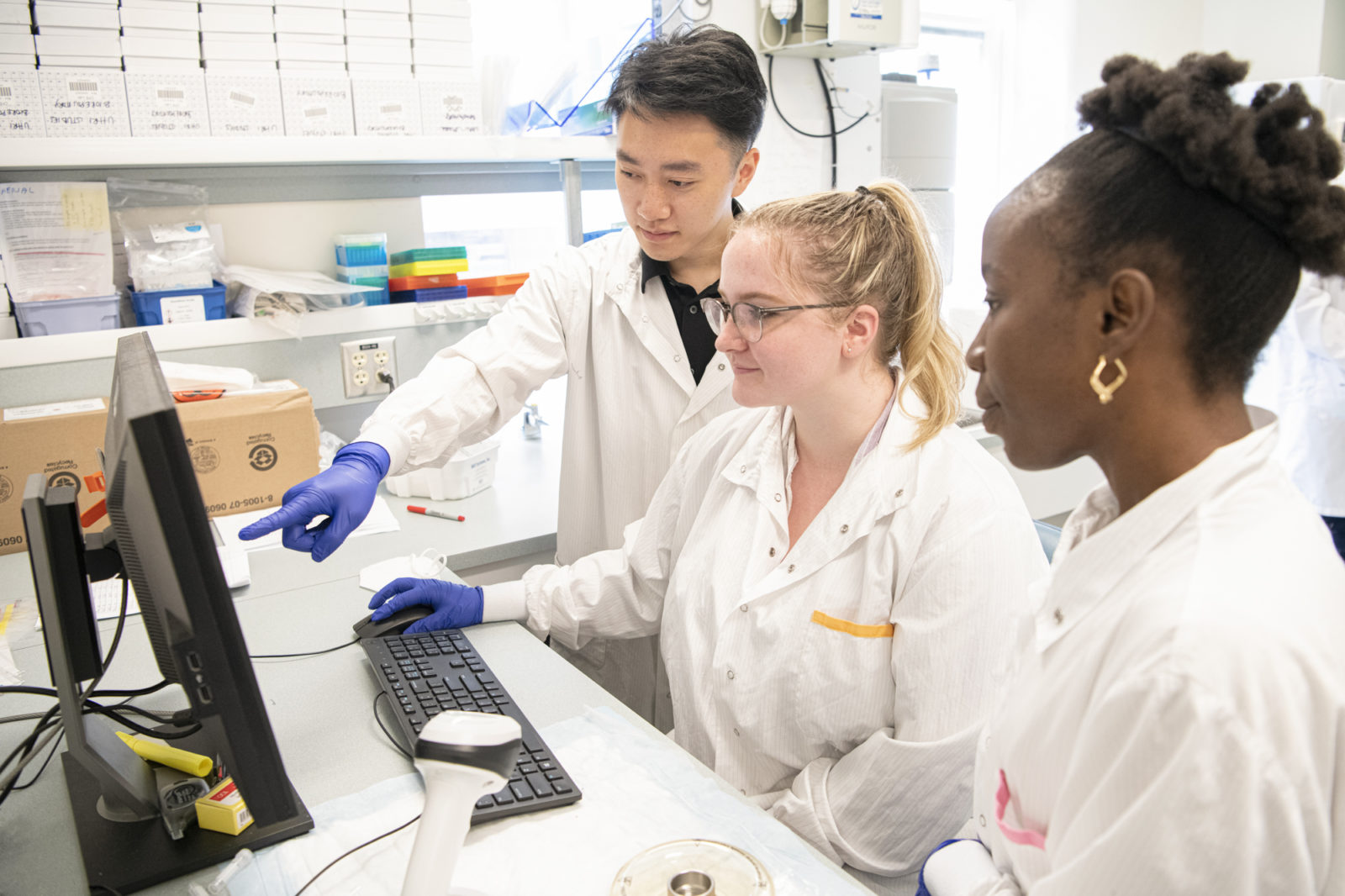 The HLI Trainee Association
Established in 2018, the HLI Trainee Association includes all undergraduate students, graduate students, and postdoctoral fellows at HLI, with the mission to enhance the academic experience of all trainees by providing an environment to foster enhanced collaboration, education, professional growth, and career success. The Association is currently chaired by Katrina Besler and Naomi Potter, and overseen by Dr. Scott Tebbutt (HLI Education Director) and Ivan Leversage (HLI Education Coordinator).
Careers at the HLI
UBC hires on the basis of merit and is strongly committed to equity and diversity within its community. We especially welcome applications from visible minority group members, women, Aboriginal persons, persons with disabilities, persons of minority sexual orientations and gender identities, and others with the skills and knowledge to productively engage with diverse communities. Canadians and permanent residents of Canada will be given priority.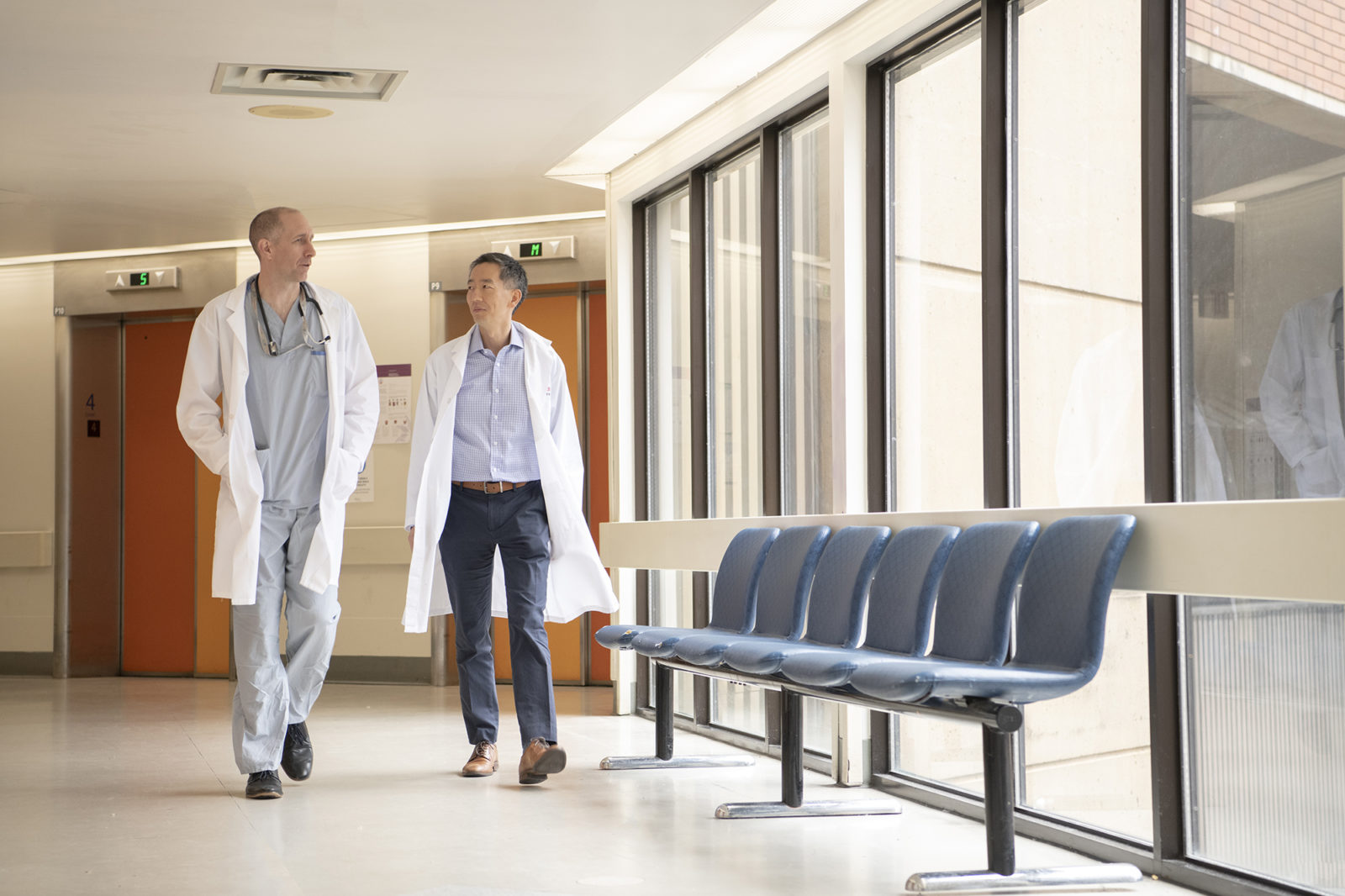 Have any questions or comments? Feel free to drop us a line below