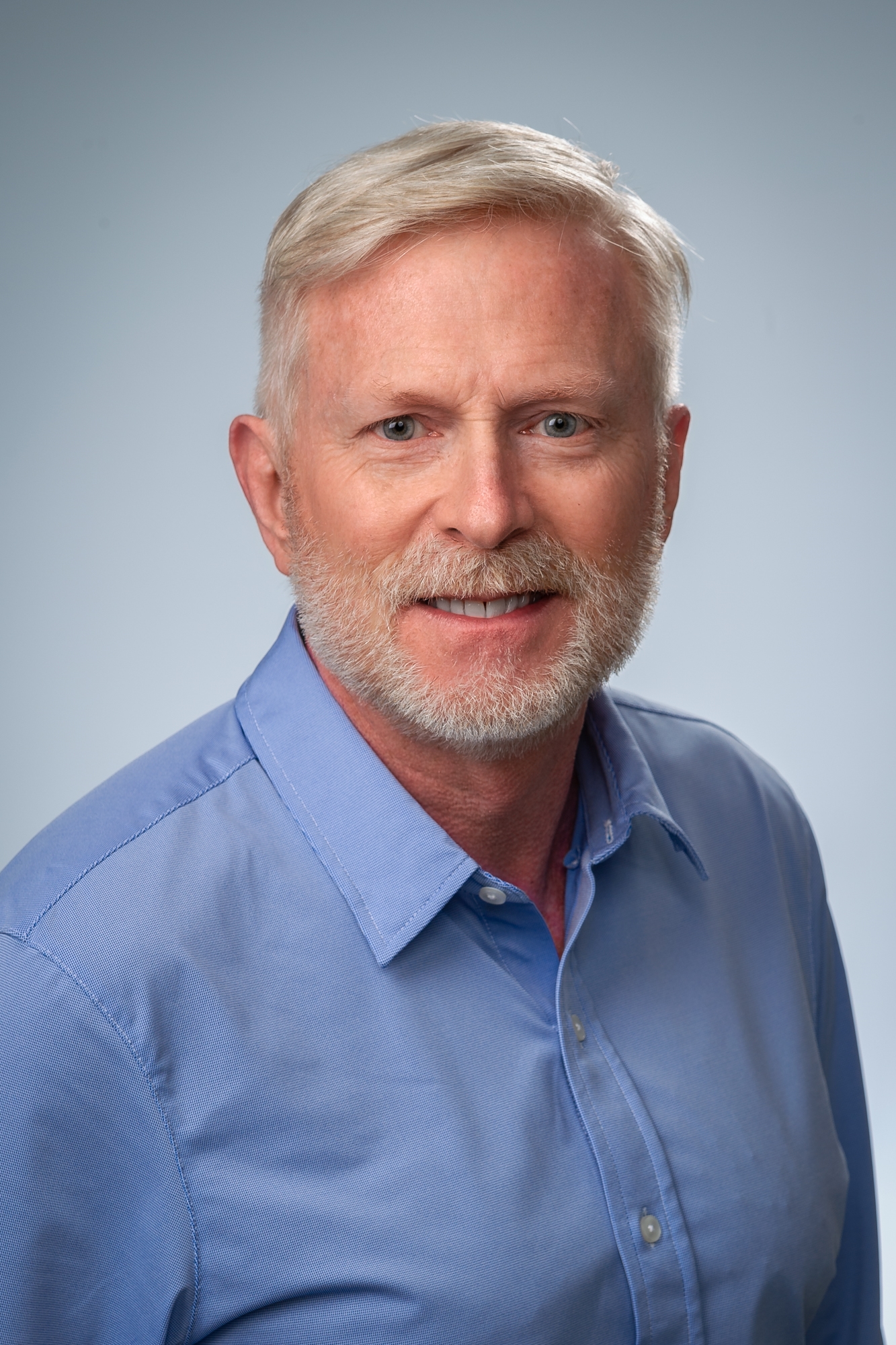 Gordon Francis
Professor
About
Gordon Francis is a clinician scientist studying the role of cholesterol metabolism in the development, treatment and prevention of atherosclerosis, the leading cause of death internationally in the forms of coronary heart disease and stroke.
The Francis laboratory has reported: 1) the key role of lysosomally-derived cholesterol in upregulating the main mediator of cholesterol removal from cells, ABCA1; 2) low ABCA1 in arterial plaque smooth muscle cells when compared to plaque macrophages; and 3) that smooth muscle cells are the main source of foam cells in both human and mouse atherosclerosis. Further studies are assessing the nature of smooth muscle cell foam cells when compared to macrophage foam cells, how macrophages and smooth muscle cells interact to produce foam cells, and the role of lysosomal acid lipase in the production of smooth muscle foam cells. His laboratory is also studying the role of smooth muscle cell catabolism of amyloid beta in cerebral amyloid angiopathy, a key pathologic process in Alzheimer's and vascular dementia.
Research in the Francis lab is funded by the Canadian Institutes of Health Research, the Heart and Stroke Foundation of Canada, the Alzheimer Society of Canada Research Program, and the Canadian Foundation for Innovation. The Francis group have published over 100 primary research and review articles and book chapters in the field of lipoprotein metabolism and atherosclerosis. Dr. Francis is a longstanding member of the Canadian Cardiovascular Society guidelines panel for the management of dyslipidemia. He also sees patients and is the previous director of a large cardiovascular disease prevention clinic devoted to management of inherited lipid disorders and other cardiovascular risk factors. He is also performing a clinical research study of the rates of cardiovascular events and mortality in patients with familial hypercholesterolemia treated either in a multidisciplinary specialty clinic or in the community.
Education & Training
BSc (Hons) Biochemistry, Simon Fraser University, Burnaby, Canada
MD, CM, McGill University, Montreal, Canada
FRCPC Internal Medicine, University of British Columbia, Vancouver, Canada
FRCPC Endocrinology and Metabolism, University of Alberta, Edmonton, Canada
Senior Research Fellowship, University of Washington, Seattle, USA
Area of Interest
Lipoprotein metabolism: the role of low density lipoproteins and the total atherogenic lipoprotein pool in plasma ("non-HDL-Cholesterol") and high density lipoproteins in the formation and removal of atherosclerotic plaque.
Atherosclerotic lesion foam cells: formation, quantitation, characterization, treatment, and regression of macrophage and smooth muscle cell foam cells.
Novel methods to prevent atherosclerotic plaque formation and induce plaque regression to reduce morbidity and mortality caused by coronary artery, cerebrovascular and peripheral vascular disease.
The role of specialty lipid/prevention clinics in preventing cardiovascular events and mortality in individuals with inherited hyperlipidemias including familial hypercholesterolemia.
Educating physicians and the public on the recognition, diagnosis and treatment of inherited hyperlipidemias.
Team Members
Teddy Chan MSc, Lab Manager
Sima Allahverdian MD, PhD, Research Associate
Carleena Ortega BSc, MSc Student
Katrina Besler BSc, MDPhD Student
Valentin Blanchard PhD, Postdoctoral Fellow
Pol Darras MD, FRCPC, Clinical Research Fellow
Publications