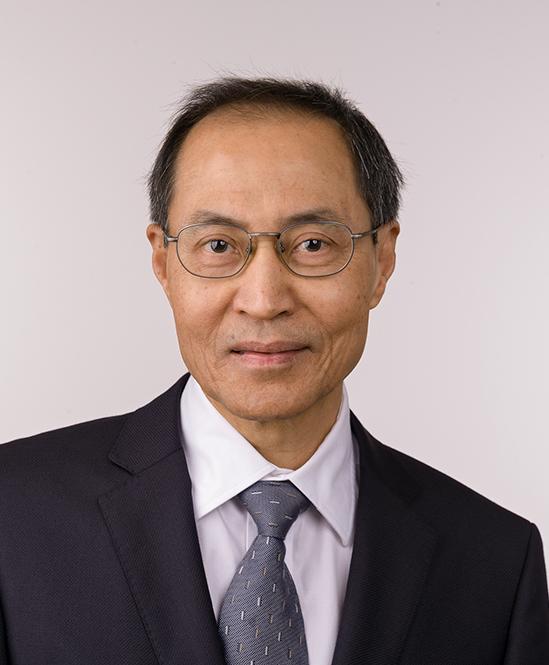 S.F. Paul Man
Professor
About
Dr. Man earned his medical degree from the University of Alberta in Edmonton in 1970. He completed his post-graduate training in Internal Medicine and Respirology at the University of Toronto and a research fellowship at both the University of Toronto and Johns Hopkins University.
Dr. Man's research expertise is in clinical trials and translational research, particularly in chronic obstructive lung disease.
The clinical outcomes in COPD are unexpectedly influenced by the premature development of atherosclerosis. In close collaboration with Dr. Don Sin, Dr. Man aims to understand epidemiological observations in clinical context, and to design and execute clinical studies and trials to test specific hypothesis.
Education & Training
BSc, University of Alberta, 1969
MD, University of Alberta. 1970
Fellow, Royal College of Physicians of Canada
Area of Interest
AIDS / HIV
Cardiovascular Diseases
Chronic Obstructive Pulmonary Disease
Inflammatory Respiratory Diseases
Publications