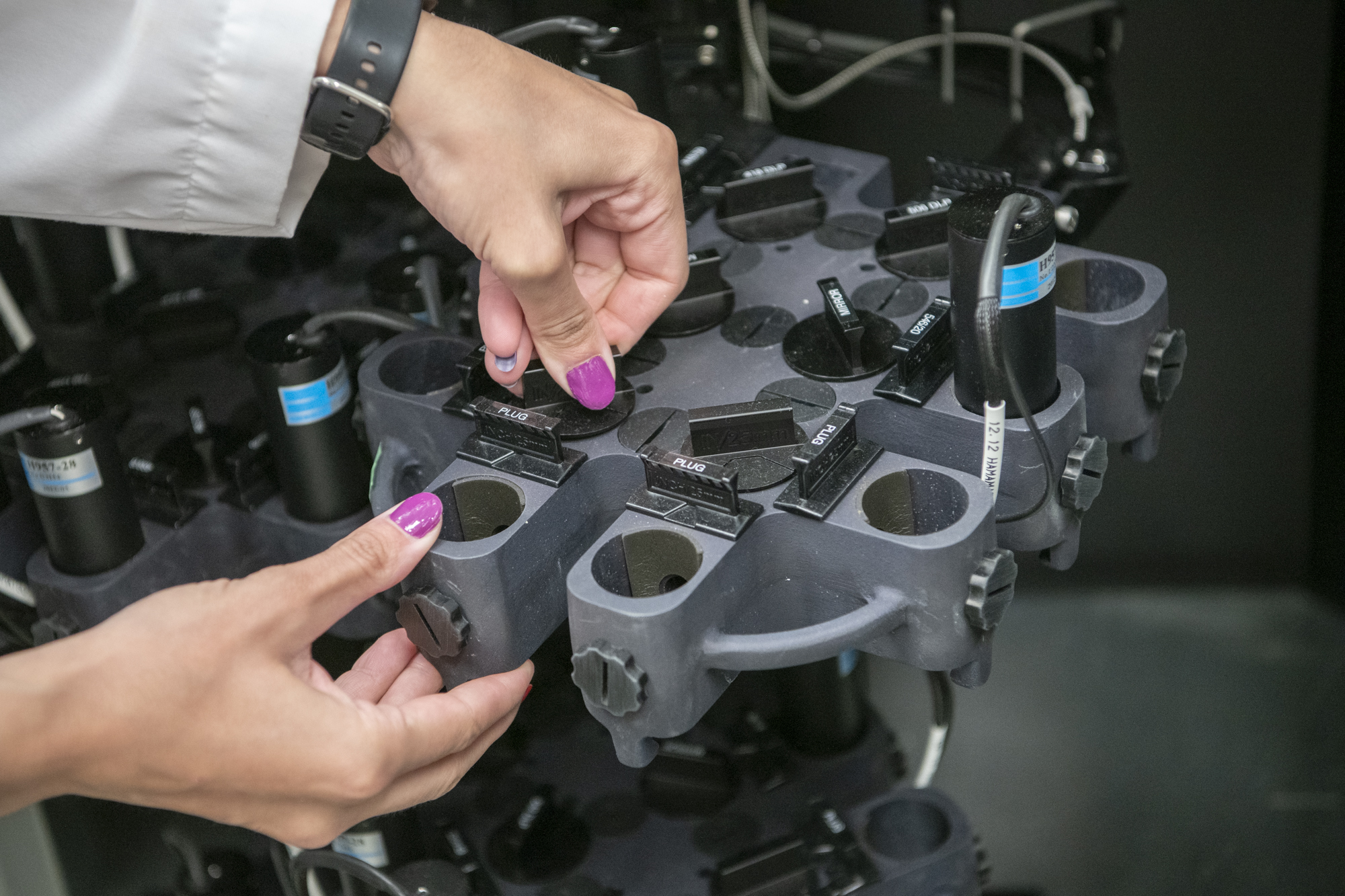 Research ThemeCellular and Molecular Biology
Getting to the bottom of disease mechanisms.
Understanding the fundamentals
Our basic molecular and cellular research discoveries guide our research, leading to innovative approaches to preventing and treating human disease. HLI investigators work from bench to bedside to deliver new therapies and treatment strategies to patients.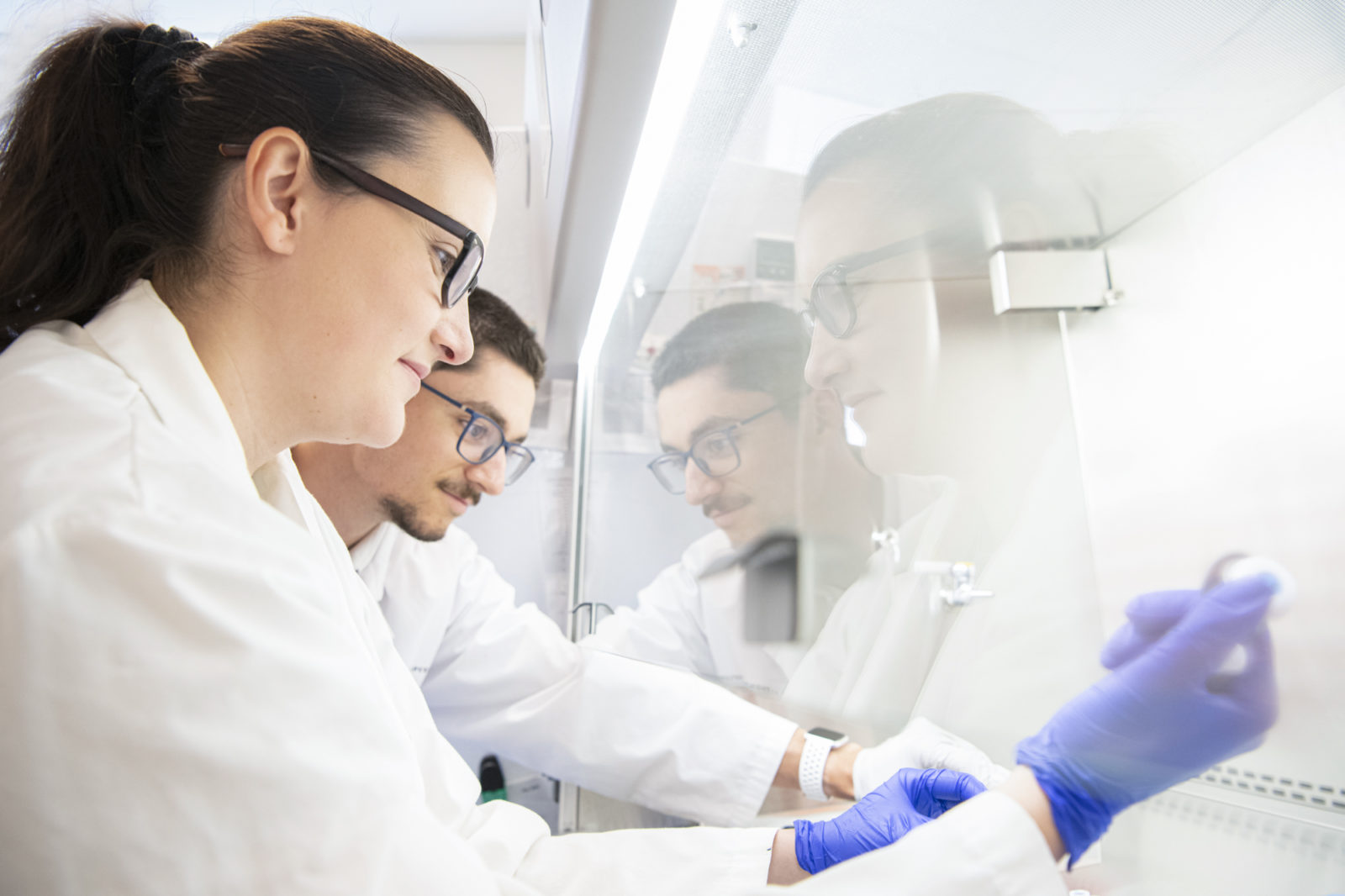 Principal Investigators in Research Theme