Drs. Honglin Luo and Neil Cashman has just received funding from ALS Canada to study a newly identified pathway in ALS.
This new immune pathway, known as cCAS-STING triggers inflammation in ALS, which likely plays an important role in disease progression and could be a viable therapeutic target for treating ALS. Using cell cultures and an ALS mouse model, Drs. Luo and Cashman will now test whether supressing the cCAS-STING pathway can delay disease onset or slow the progression of ALS.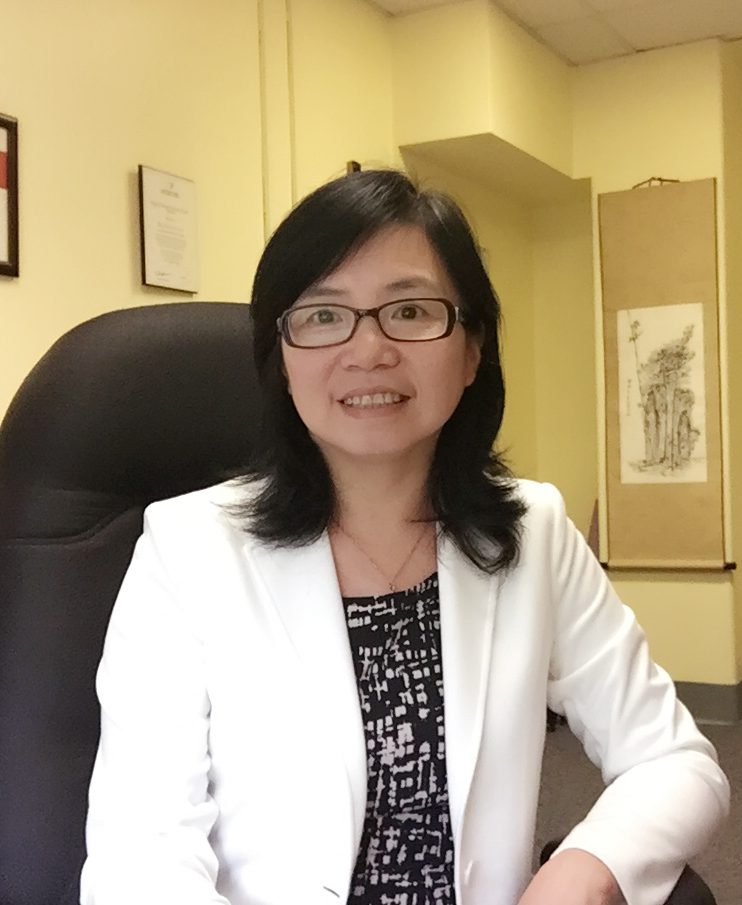 The Discovery Grant is very crucial for us since it allows us to quickly look at the outcome.

Dr. Honglin Luo, Principal Investigator at HLI
As the understanding of ALS genetics and pathology grows, patient care will continue to improve, and the team is hopeful that this study will identify a new target for future clinical trials.
Learn more about the study here: https://www.als.ca/blogs/could-inflammation-in-this-pathway-provide-a-new-target-for-als-therapies/