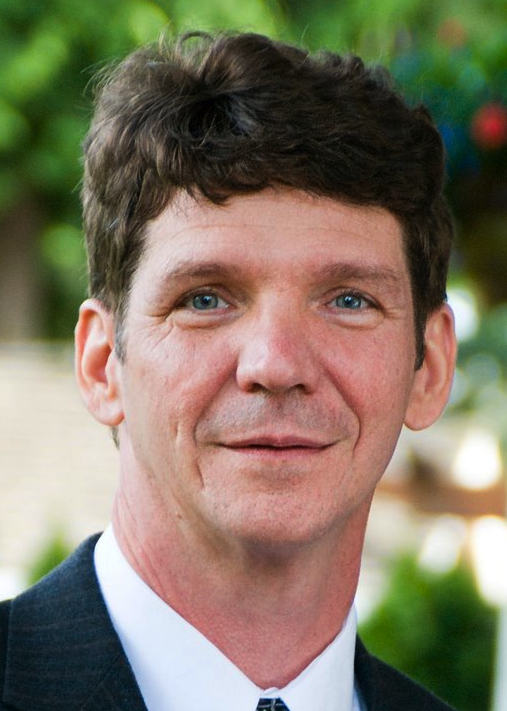 Kelly McNagny
Professor
About
Dr. Kelly McNagny obtained his PhD in Immunology at the University of Alabama at Birmingham and completed his Postdoctoral Fellowship at the Differentiation Program in the European Molecular Biology Laboratory in Heidelberg, Germany. He was appointed a member of the UBC Faculty in 1998 and is currently a Professor in the UBC Department of Medical Genetics, Co-Director of the Biomedical Research Centre, and a Principal Investigator at the Centre for Heart Lung Innovation.
Dr. McNagny has received numerous funding grants from agencies such as the Canadian Institutes of Health Research, Networks of Centres of Excellence (NCE), National Institute of Health, and the Heart and Stroke Foundation of Canada. He is a Michael Smith Foundation for Health Research Senior Scholar, a member of the Stem Cell Network of Canada, as well as the Associate Director of the AllerGen NCE network.
Education & Training
BSc, Biology and Biotechnology, Worcester Polytechnic Institute
PhD, Immunology, University of Alabama at Birmingham
Area of Interest
Dr. McNagny's research program is focused on hematopoietic stem cell biology, specifically in understanding the signaling networks that regulate stem cell differentiation and how these cells interact with their microenvironment. These processes have important implications in chronic allergy, asthma, and other inflammatory diseases. Dr. McNagny's research interests also include the innate immune response, kidney function, immuno- and cell-based therapies.
Team Members
Michael Hughes – RA
Julyanne Brassard – PDF
Kristen Li – Technician
Ido Refaeli – PhD student
Diana Canals Hernaez – PhD student
Melina Messing – PhD student
Samuel Shin – MSc student
Sia Jan-Abu – MSc student
William Yip – MSc student
Publications