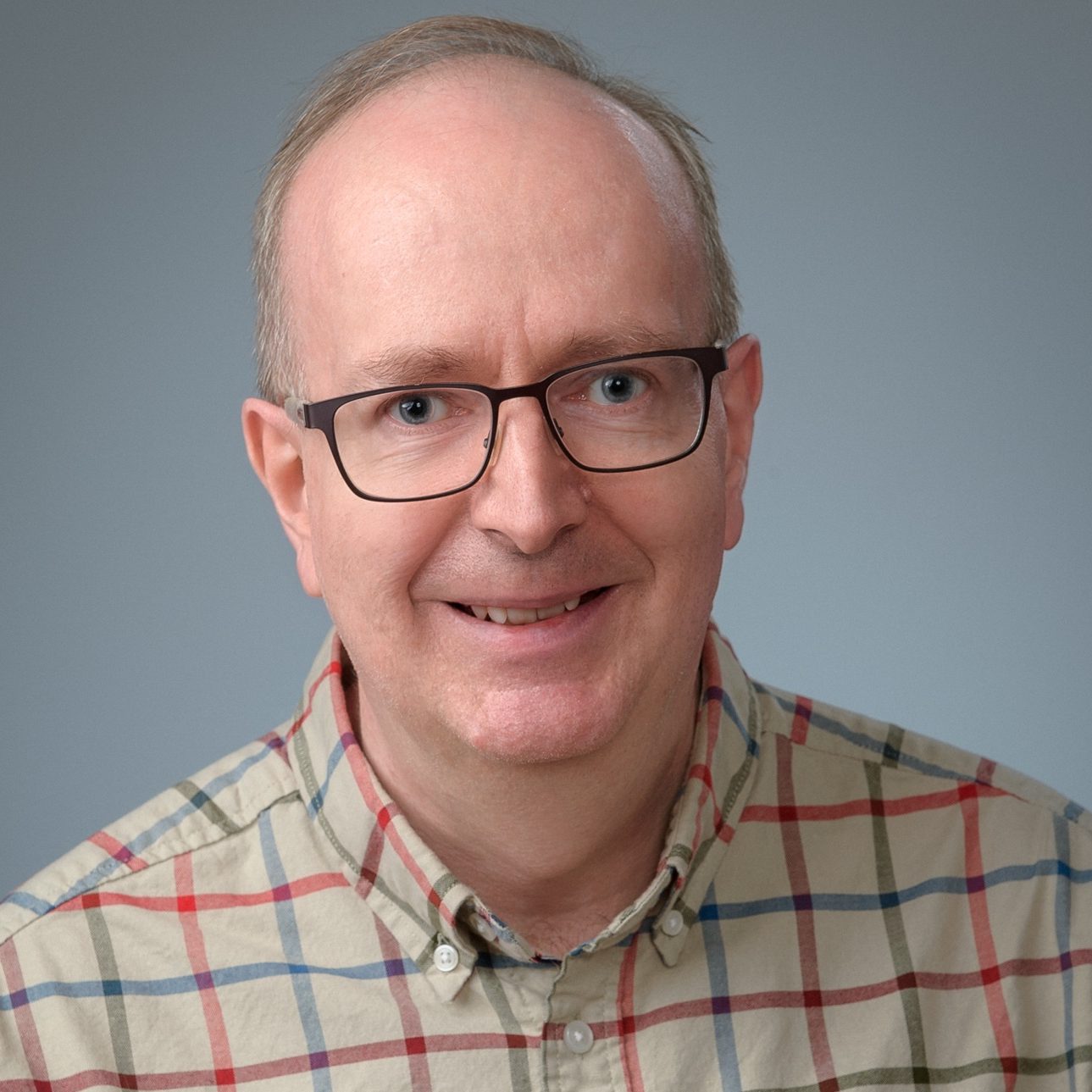 Andrew Sandford
Professor
About
Dr. Andy Sandford is a Professor in the Division of Respiratory Medicine, Department of Medicine at the University of British Columbia. He joined the UBC Pulmonary Research Laboratory at St. Paul's Hospital (now part of the Centre for Heart Lung Innovation) in 1994 as a Postdoctoral Research Fellow. Dr. Sandford has held a Parker B. Francis Foundation Fellowship, a Tier 2 Canada Research Chair and a Michael Smith Foundation for Health Research Senior Scholar Award. Dr. Sandford has received research funding from the Canadian Institutes for Health Research (CIHR), the British Columbia Lung Association and Cystic Fibrosis Canada.
Education & Training
B.Sc. Biological Sciences, University of Leicester, England (1988)
D. Phil. The Genetic Basis of Asthma, University of Oxford, England (1993)
Area of Interest
The focus of Dr. Sandford's research is the genetic basis of obstructive lung disease. His current work includes identification of genetic risk factors for the development of asthma, peanut allergy and chronic obstructive pulmonary disease as well as genetic modifiers of disease severity in cystic fibrosis. He is investigating epigenetic markers that predict long-term adverse complications in patients with obstructive sleep apnea. The functional impact of genetic variants that have been associated with respiratory disease is another research interest.
These studies will extend current knowledge of inherited factors that affect susceptibility to respiratory disease as well as disease severity and progression. Variants in genes which modulate the severity and progression of disease may be identified and this knowledge could be used to structure therapy to better address given subsets of patients. Knowing which genes and variants are responsible for the marked heterogeneity in disease susceptibility and severity may suggest novel avenues for future therapies.
Publications