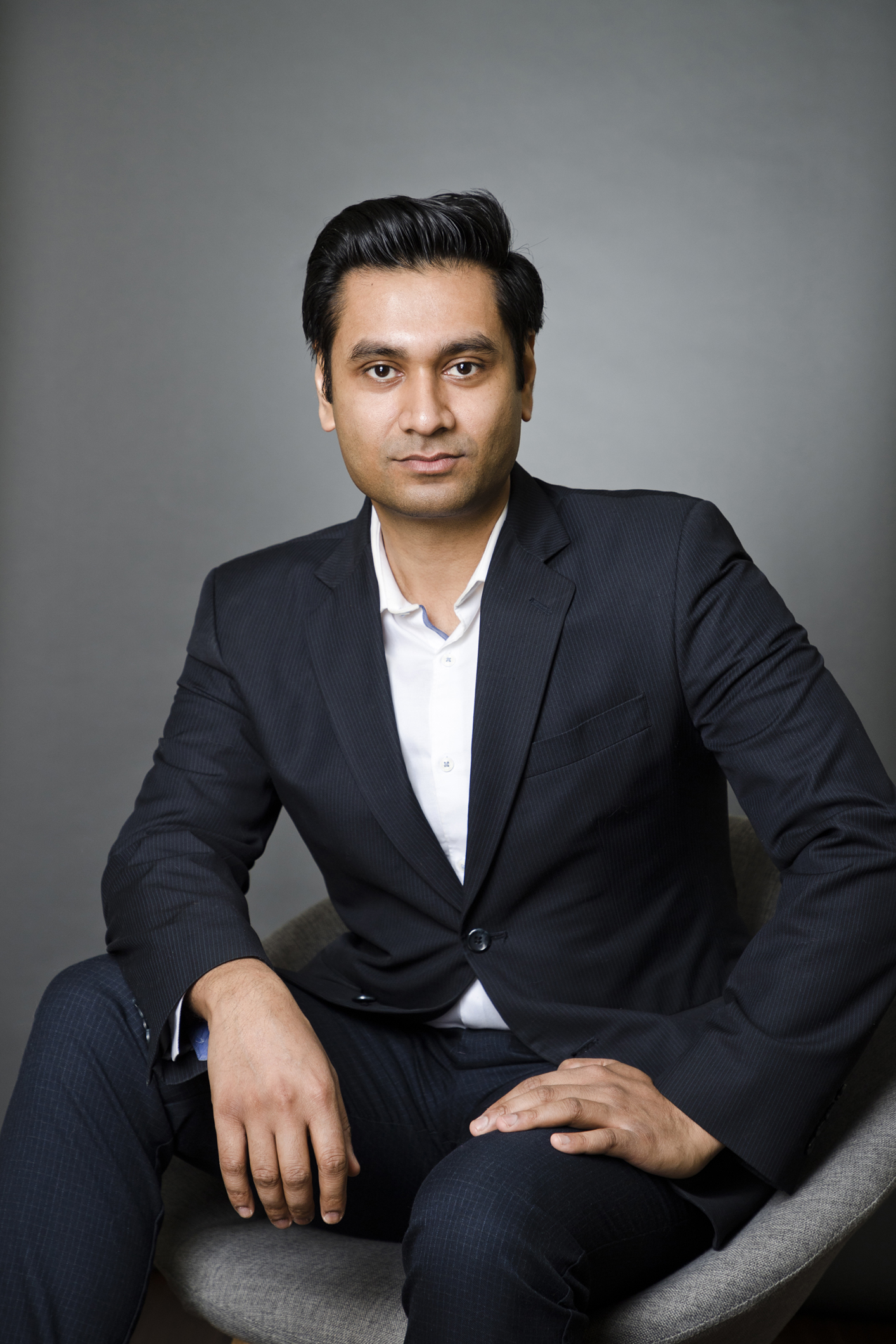 Amrit Singh
Assistant Professor
About
Dr. Singh is an Assistant Professor of Heart and Lung Pharmacogenomics in the Department of Anesthesiology, Pharmacology and Therapeutics at UBC and a Principal Investigator at the Centre for Heart Lung Innovation.
Dr. Singh leads a computational biology lab focused on biomarker discovery and developing methods and tools for multiomics data integration and visualization. He is a reviewer for academic journals such as Nature Methods, Cells, PLOS Comp Bio, Bioinformatics, and JACC. He also sits on various committees such as his department's EDI committee, and the Bruce McManus Cardiovascular Biobank committee. Dr. Singh is passionate about educating researchers about omics-based methodologies, tools for biomarker discovery, reproducible data analysis, version control and interactive visualizations (making content available on his YouTube channel or open source workshops materials on GitHub, see lab website for details).
Education & Training
Postdoctoral Research Fellow, UBC (2016-2020)
PhD, Experimental Medicine, UBC (2011-2016)
Honours BSc, Biology and Mathematics, McMaster University (2007-2010)
Area of Interest
Dr. Singh's research focuses on the identification of biomarkers for heart and lung disease such as asthma and heart failure using high throughput biological ("omics") datasets. Dr. Singh developed DIABLO, an integrative multiomics classification method as part of the mixOmics data integration project (mixomics.org). Through active collaborations with clinicians and wet-bench scientists, Dr. Singh's research incorporates patient cohorts with model systems with single cell and spatial technologies dissecting molecular mechanisms of disease, for the eventual goal of drug repurposing.
Team Members
Rishika Daswani, Masters student
Jaimie Lee, Directed studies student
Priyanshu Mahey, programmer
Tony Liang, programmer
Lab Webpage
Publications