The CANUCK Study, led by Dr. Janice Leung, is studying the impact of smoking cannabis on the lungs and how similar or different it is to smoking tobacco.
Smoking cannabis may have similar risks to lung health as smoking cigarettes but there is still lots that we don't know. We are looking for study participants to help us learn more. If you currently smoke cannabis, smoke tobacco cigarettes, smoke both cannabis and cigarettes, or you do not smoke either substances, you may be eligible to participate in this research.
If you are interested, you can learn more at canuckstudy.com or email canuck@hli.ubc.ca
Drs. Tillie Hackett and James Hogg have been recognized as world experts in bronchi by Expertscape, based on their publications in the field in the last 10 years. Both PIs have placed in the top 0.1% of scholars from around the world – congratulations on this achievement!
Dr. Tillie-Louise Hackett, PhD, ATSF, is a Tier I Canada Research Chair in Asthma and COPD Lung Pathobiology & Therapeutics, and Associate Professor and Vice-Chair of Research in the Department of Anesthesiology, Pharmacology & Therapeutics at the University of British Columbia. The goal of her research program is to further understand the airway microenvironment to determine therapeutic targets to prevent the initiation and perpetuation of pathological processes which contribute to obstructive airway diseases like asthma and chronic obstructive pulmonary disease.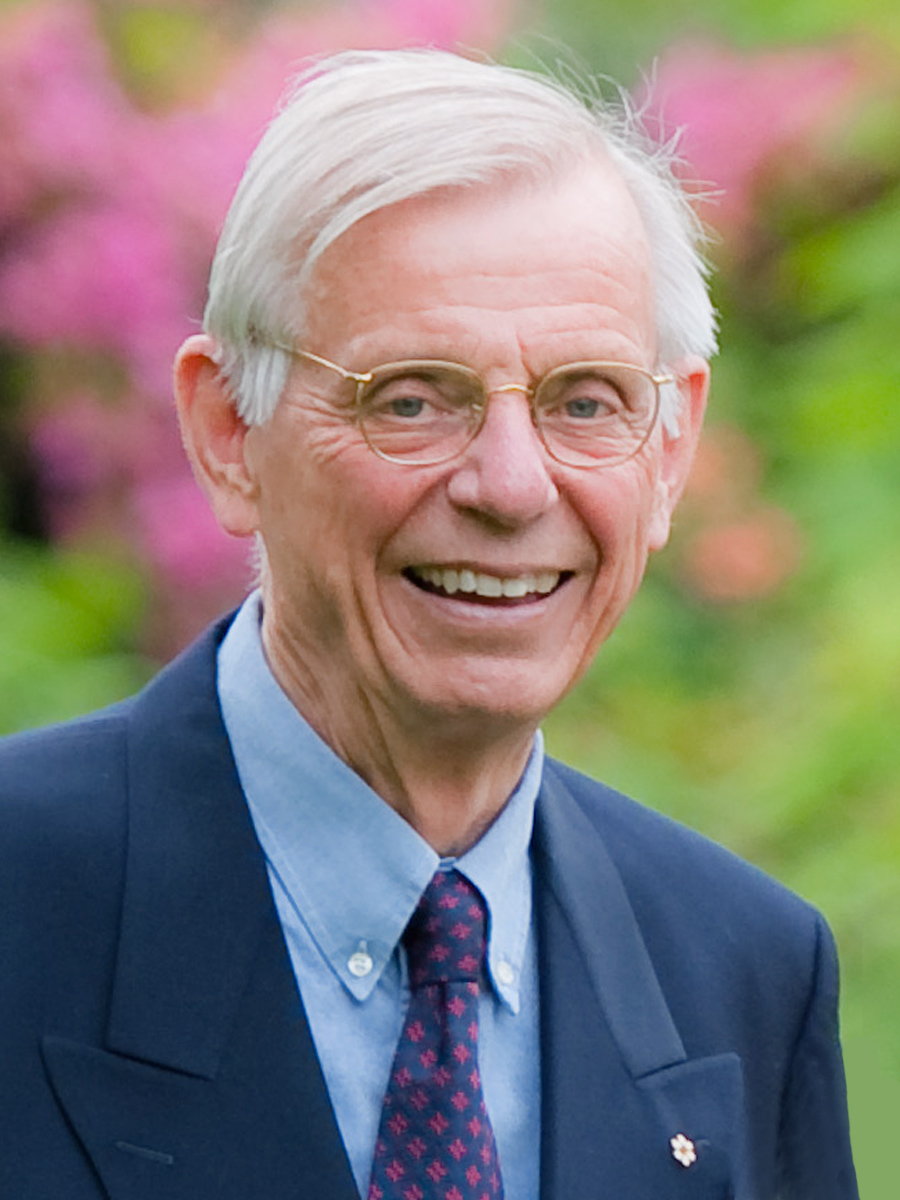 Dr. Hogg has been on the staff of the University of British Columbia located at St. Paul's Hospital since 1977 and is currently an Emeritus Professor of Pathology at UBC. He maintains an active research program focused on the inflammatory process in the lung, with particular reference to the structure and function of the lungs in COPD.
Our new 3T MRI (Magnetic Resonance Imaging) and 129-Xenon hyperpolarizer will soon
be ready for research project use and will provide a unique and powerful tool to pair with
bench and clinical research.
The MRI and hyperpolarizer are located in the Radiology suite on the 2nd floor of the
Providence building. We will have time set aside for exclusive research use, 16 hours
available per week for approved and funded research projects for which HLI PI's will have
prioritized use.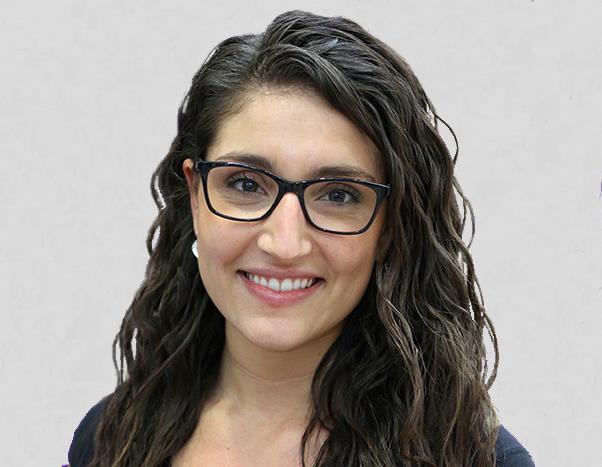 We also welcome Dr. Rachel Eddy (left), who is a postdoctoral fellow in the Sin lab group and along with her own MRI and polarizer research projects, will be taking on the role of MRI Core manager.
Information about pricing and how to access the MRI core services will be available soon.
Congratulations to Dr. Tillie-Louse Hackett who was awarded a Tier 1 Canada Research Chair in Asthma and COPD Lung Pathobiology & Therapeutics and Canadian Foundation for Innovation Funding for Single Cell Imaging Research.
In Canada, over 5.8 million people have asthma and chronic obstructive pulmonary disease (COPD) that make it challenging every day to breathe. These diseases currently have no cure.
Dr. Tillie Hackett's research uses ultra-resolution imaging to identify lung disease at its earliest stages that cannot be detected using current clinical tests, to define the cellular and molecular alterations responsible for the disease pathobiology. This research will enable a better understanding of how these lung diseases develop, providing new approaches for prediction and diagnosis, resulting in new treatments to improve the lives of asthma and COPD patients.
Related links:
https://research.ubc.ca/fifteen-new-and-renewed-ubc-canada-research-chairs-announced
https://www.canada.ca/en/innovation-science-economic-development/news/2021/06/government-of-canada-makes-major-investment-in-canadian-science-research-and-engineering.html
https://www.chairs-chaires.gc.ca/media-medias/lists-listes/2021/june-juin-eng.aspx
Drs. Honglin Luo and Neil Cashman has just received funding from ALS Canada to study a newly identified pathway in ALS.
This new immune pathway, known as cCAS-STING triggers inflammation in ALS, which likely plays an important role in disease progression and could be a viable therapeutic target for treating ALS. Using cell cultures and an ALS mouse model, Drs. Luo and Cashman will now test whether supressing the cCAS-STING pathway can delay disease onset or slow the progression of ALS.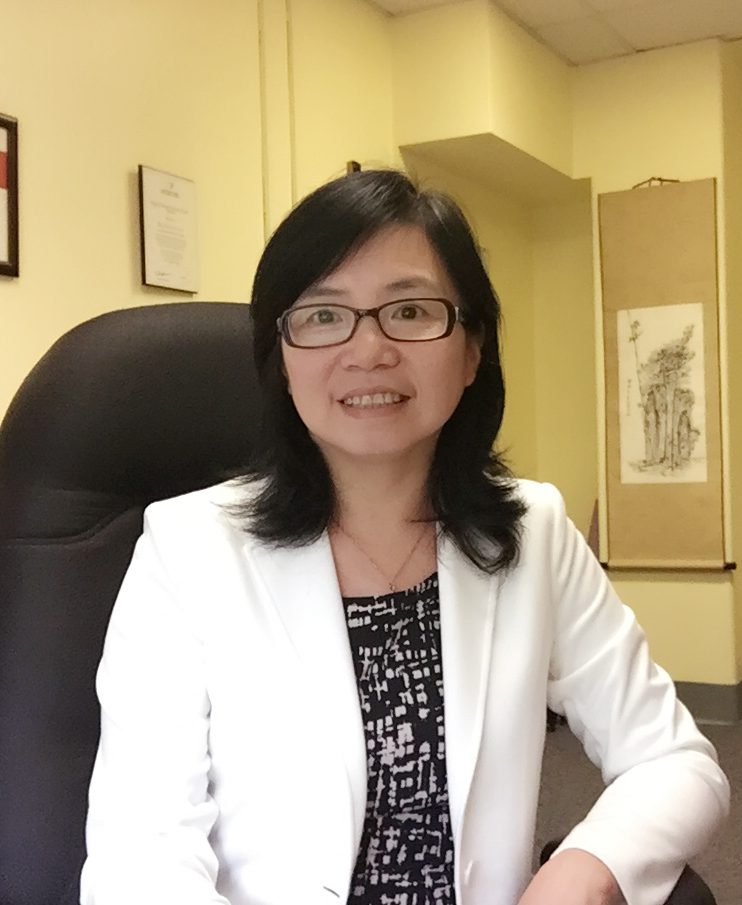 The Discovery Grant is very crucial for us since it allows us to quickly look at the outcome.

Dr. Honglin Luo, Principal Investigator at HLI
As the understanding of ALS genetics and pathology grows, patient care will continue to improve, and the team is hopeful that this study will identify a new target for future clinical trials.
Learn more about the study here: https://www.als.ca/blogs/could-inflammation-in-this-pathway-provide-a-new-target-for-als-therapies/
Idiopathic pulmonary fibrosis, or IPF, is a devastating lung disease that causes rapid declines in lung function; up to 50% of patients will succumb to the disease within 3-5 years of diagnosis. Current treatment options have limited benefits, and do not reliably improve quality of life for patients.
Part of the problem is that the molecular and cellular mechanisms driving fibrosis in IPF have not been well studied.
Using a combination of imaging techniques, Dr. James Hogg's group and their collaborators found a set of specific genes that are up- or down-regulated during fibrosis, compared to normal, healthy lungs. These specific changes are associated with the activation of immune responses and tissue repair processes.
These molecular and cellular changes likely trigger the development and pathology of IPF. These new findings could inform the development of better therapies for IPF.
Read the full study here, published in EBioMedicine.
Please join us in wishing Dr. Bob Schellenberg a happy retirement! He has been with us for the past 40+ years and is an exceptional clinician, scientist, and educator and will be dearly missed.
Read this retirement interview to learn more about Dr. Schellenberg as he looks back on his career.
The Centre for Heart Lung Innovation (HLI), together with partners from Providence Health Care (PHC) and various University of British Columbia (UBC) Departments and Units, have received $50,000 to develop a new training initiative for graduate students and postdocs whose research focuses on health disciplines.
This new program will equip students with the basic tools and skills to engage and communicate with diverse stakeholders, to ensure that their research is properly designed, implemented, and translated into real-world practices. These skills are critical as graduate students and postdocs become the next generation of scientific experts, leaders, professionals, and advocates in society. The new funding will enable the team to build an organized, formal training program that is not currently offered by graduate programs at UBC.
Over the next year, the team will develop a series of seminars and workshops focused on knowledge translation (KT) basics implementation. The team will also work with UBC's Knowledge Exchange Unit to develop a set of modular training materials that is tailored for students in health research. Students will then put these new skills into practice through a series of patient forums and focus groups and participation in the UBC 3-Minute Thesis competition.
Stay tuned to get involved! Activities and seminars over the next year will be advertised through graduate program and Department mailing lists.
Learn more about the program in this interview published in The Daily Scan.