The HLI's Dr. Tillie Hackett and former PhD Dr. Emmanuel Osei (now Assistant Professor at UBCO) were part of UBC's joint PhD program – a program that gives candidates who would otherwise never have had the chance, an opportunity to become leaders in their fields.
The program is essentially a partnership arrangement between UBC and other universities around the world, designed to share doctoral candidates, and the costs, as candidates work towards earning their PhD. Following two years at the University of Groningen, the Netherlands, Dr. Osei moved to Vancouver to join Dr. Hackett's lab at the UBC Centre for Heart Lung Innovation to investigate factors that play a role in asthma.
People applying for this opportunity are very motivated, highly qualified students. These people wouldn't have this opportunity otherwise to pursue what they love: research.

Dr. Tillie Hackett
Their story was recently highlighted by the UBC Vice-Provost International: https://global.ubc.ca/news-events/stories/may-25-2022-globetrotting-phd-no-other
HLI's Strategic Plan 2022-2027 was developed in collaboration with Providence Research, UBC Faculty of Medicine, Providence Health Care and Simon Fraser University Faculty of Health Sciences. Over the next few years, our vision is to discover solutions to improve the heart and lung health of peoples of British Columbia, Canada and throughout the world. To accomplish this, we will attract, support, and connect world class researchers to discover patient-centred therapeutic and biomarker solutions to improve cardiovascular and respiratory health by focusing on three core areas: research, education, and knowledge mobilization.
Cardiovascular events like heart attack and stroke account for almost 20% of all deaths in Canada. Many of these events are caused by "vulnerable plaques" that have built up on blood vessel walls. These plaques are susceptible to triggering large clots and blockages in blood vessels, leading to heart attack and stroke. While some plaques share common structural features like a thin cap and large core, not all plaques look the same, and distinguishing between vulnerable and stable plaques remains a puzzle.
To develop a better method to identify vulnerable plaque and at-risk patients, Dr. Ying Wang and the team, including Dr. Clint Miller (University of Virginia, USA), and Dr. Amrit Singh (HLI), was recently funded by the New Frontiers in Research Fund to convert omics data, which is the molecular information of the plaques, into visible image pixels of plaques. This will allow the researchers to characterize the biological processes that are happening in each specific region of the plaque.
The findings from this project will be particularly important for females, who are less likely to have vulnerable plaques with thin caps and large cores compared to males, making these plaques especially difficult to identify and treat. Our study will reach this high-risk population that has not been well studied by prior research because of biases in sample selection and lack of interdisciplinary communication.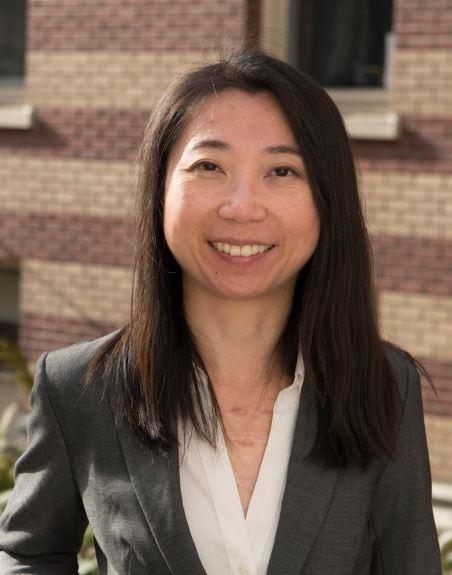 "This project is an exciting new collaboration that is right at the interface of bioinformatics and digital pathology. It will be the first step towards our longer term goal of identifying patients who are at high risk for cardiovascular events." – Dr. Ying Wang, Assistant Professor, UBC Pathology and Laboratory Medicine and Centre for Heart Lung Innovation
Many patients with breast and other types of cancer are treated with a chemotherapy drug called doxorubicin, but this drug has many side effects, including heart failure. This "doxocubicin-induced cardiotoxicity", or DIC, can affect up to a quarter of all patients who are treated with doxocubicin, but it is not clear why it affects some patients but not others.
Dr. Liam Brunham and his group previously discovered that patients with a mutation in the RARG gene are more susceptible to DIC. To better understand how RARG is involved in DIC, they used a patient-derived stem cell model and discovered that this RARG mutation leads to defects in DNA repair after exposure to doxorubucin.
This discovery could help physicians identify which patients are at risk of DIC to provide alternate treatment strategies, or improve monitoring and screening protocols to prevent patients from developing life-threatening heart damage after cancer treatment.
Read the full paper published in Stem Cell Reports.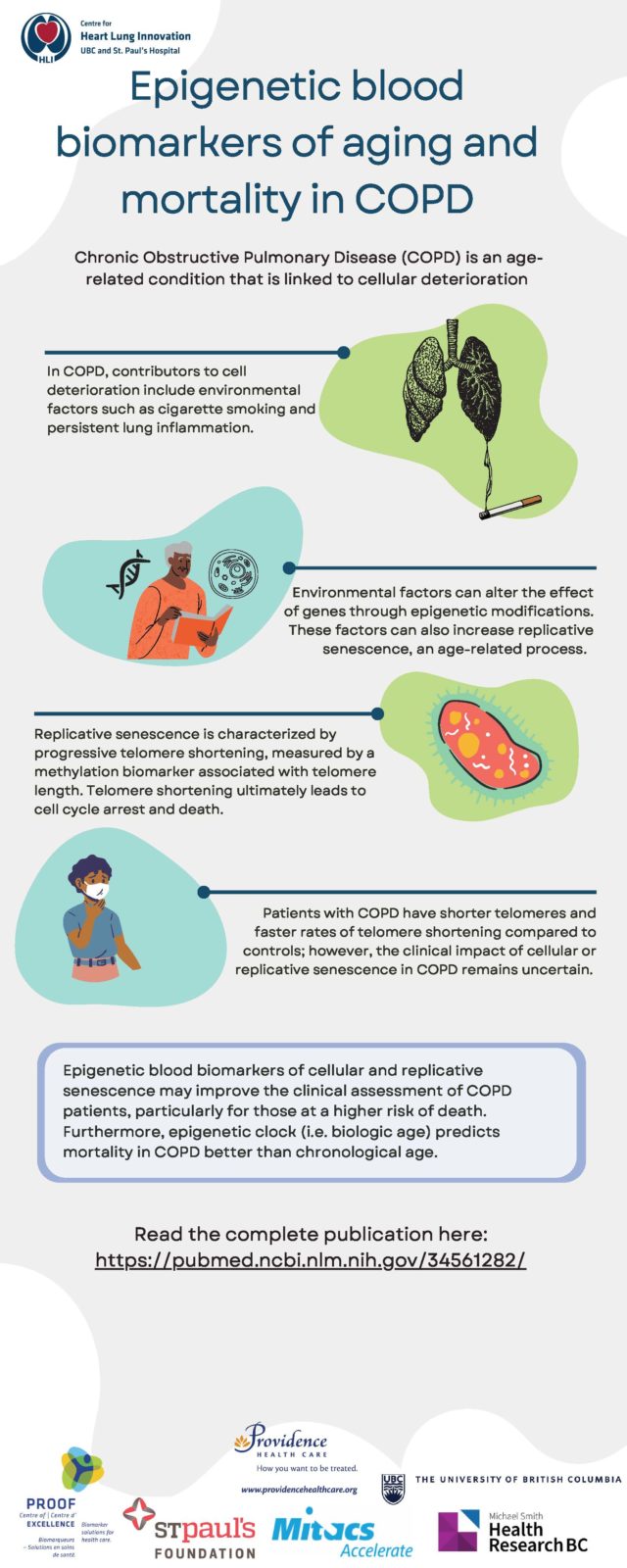 The CANUCK Study, led by Dr. Janice Leung, is studying the impact of smoking cannabis on the lungs and how similar or different it is to smoking tobacco.
Smoking cannabis may have similar risks to lung health as smoking cigarettes but there is still lots that we don't know. We are looking for study participants to help us learn more. If you currently smoke cannabis, smoke tobacco cigarettes, smoke both cannabis and cigarettes, or you do not smoke either substances, you may be eligible to participate in this research.
If you are interested, you can learn more at canuckstudy.com or email canuck@hli.ubc.ca
Drs. Tillie Hackett and James Hogg have been recognized as world experts in bronchi by Expertscape, based on their publications in the field in the last 10 years. Both PIs have placed in the top 0.1% of scholars from around the world – congratulations on this achievement!
Dr. Tillie-Louise Hackett, PhD, ATSF, is a Tier I Canada Research Chair in Asthma and COPD Lung Pathobiology & Therapeutics, and Associate Professor and Vice-Chair of Research in the Department of Anesthesiology, Pharmacology & Therapeutics at the University of British Columbia. The goal of her research program is to further understand the airway microenvironment to determine therapeutic targets to prevent the initiation and perpetuation of pathological processes which contribute to obstructive airway diseases like asthma and chronic obstructive pulmonary disease.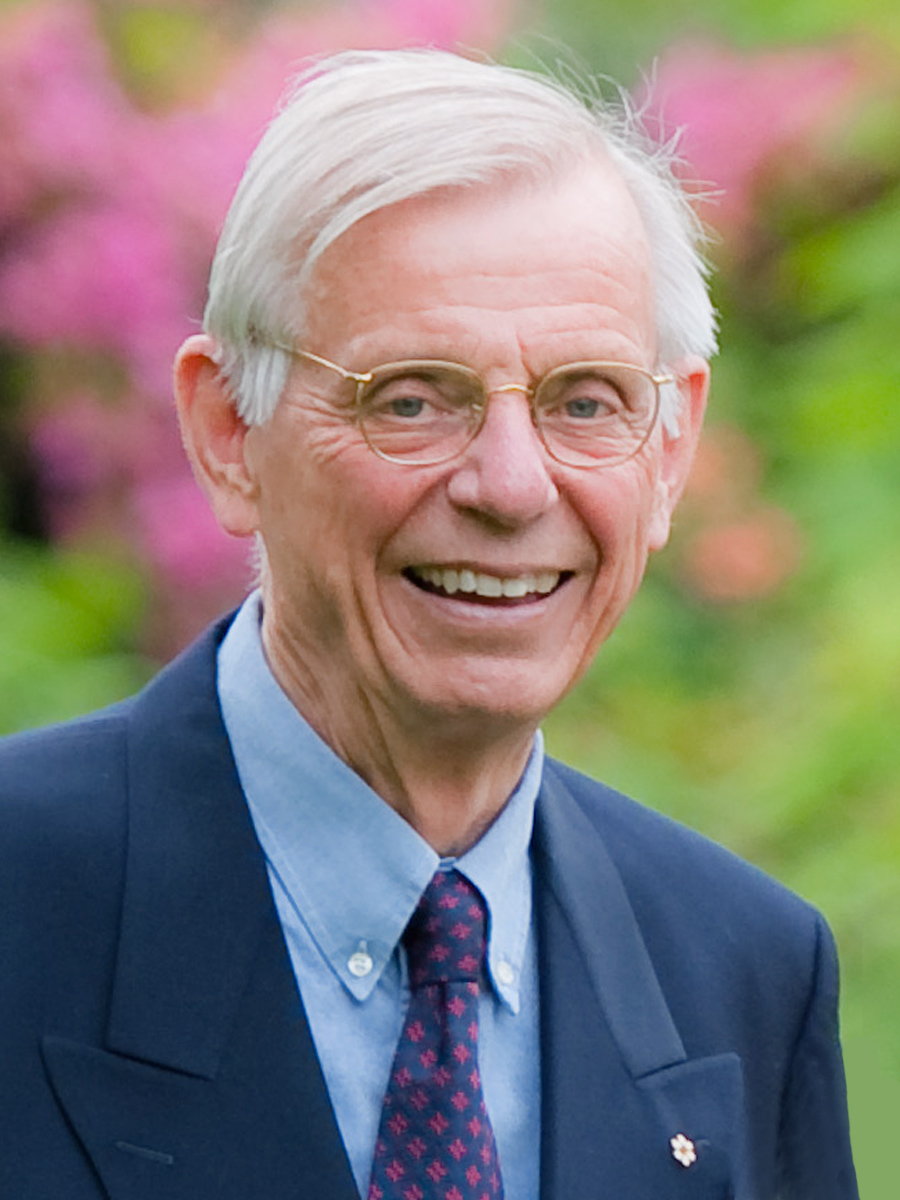 Dr. Hogg has been on the staff of the University of British Columbia located at St. Paul's Hospital since 1977 and is currently an Emeritus Professor of Pathology at UBC. He maintains an active research program focused on the inflammatory process in the lung, with particular reference to the structure and function of the lungs in COPD.
Our new 3T MRI (Magnetic Resonance Imaging) and 129-Xenon hyperpolarizer will soon
be ready for research project use and will provide a unique and powerful tool to pair with
bench and clinical research.
The MRI and hyperpolarizer are located in the Radiology suite on the 2nd floor of the
Providence building. We will have time set aside for exclusive research use, 16 hours
available per week for approved and funded research projects for which HLI PI's will have
prioritized use.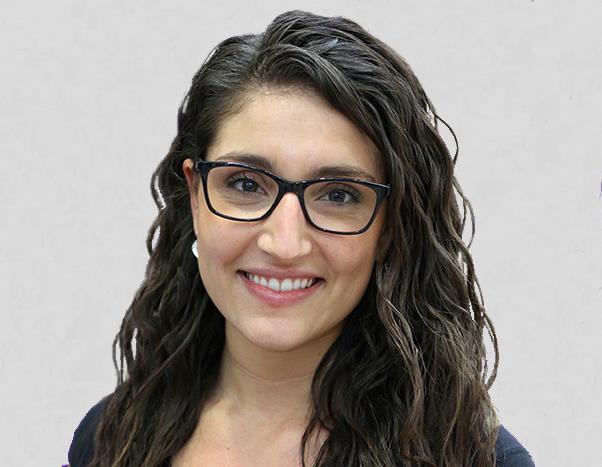 We also welcome Dr. Rachel Eddy (left), who is a postdoctoral fellow in the Sin lab group and along with her own MRI and polarizer research projects, will be taking on the role of MRI Core manager.
Information about pricing and how to access the MRI core services will be available soon.