In 2021, the Centre for Heart Lung Innovation (HLI) and its partners from Providence Health Care (PHC) and the University of British Columbia (UBC) created a new training initiative for graduate students and postdocs in health research. Supported by UBC funding, the program aimed to equip students with the basic tools and skills to engage and communicate with anyone who could benefit from knowledge of their research. This would allow students to properly design, implement, and translate their research into real-world practices.
Throughout 2022, this new Knowledge Translation and Mobilization (KTM) Training program consisted of webinars and workshops, a Three Minute Thesis (3MT) Competition in the Health category, a Patient & Public Forum, and presentation coaching sessions. Trainees developed the know-how to describe their work in lay terms, engage and partner with stakeholders, interact with patient and public groups to solicit feedback on their research projects, and create a knowledge translation and mobilization plan to publicize their findings for non-scientific audiences.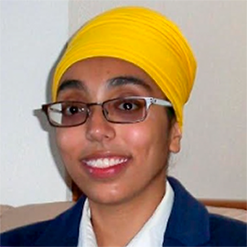 "It has been an incredible journey collaborating with trainees, faculty, patients, health system partners, HLI, and UBC to co-design, deliver, and evaluate this unique KTM program. The training has underscored the importance and value of engaging patients and other partners, as well as creating opportunities to foster a KTM culture in trainee environments. This initiative has shown great potential for building KTM capacity at HLI and beyond." – Gurprit Randhawa, KTM Program Coordinator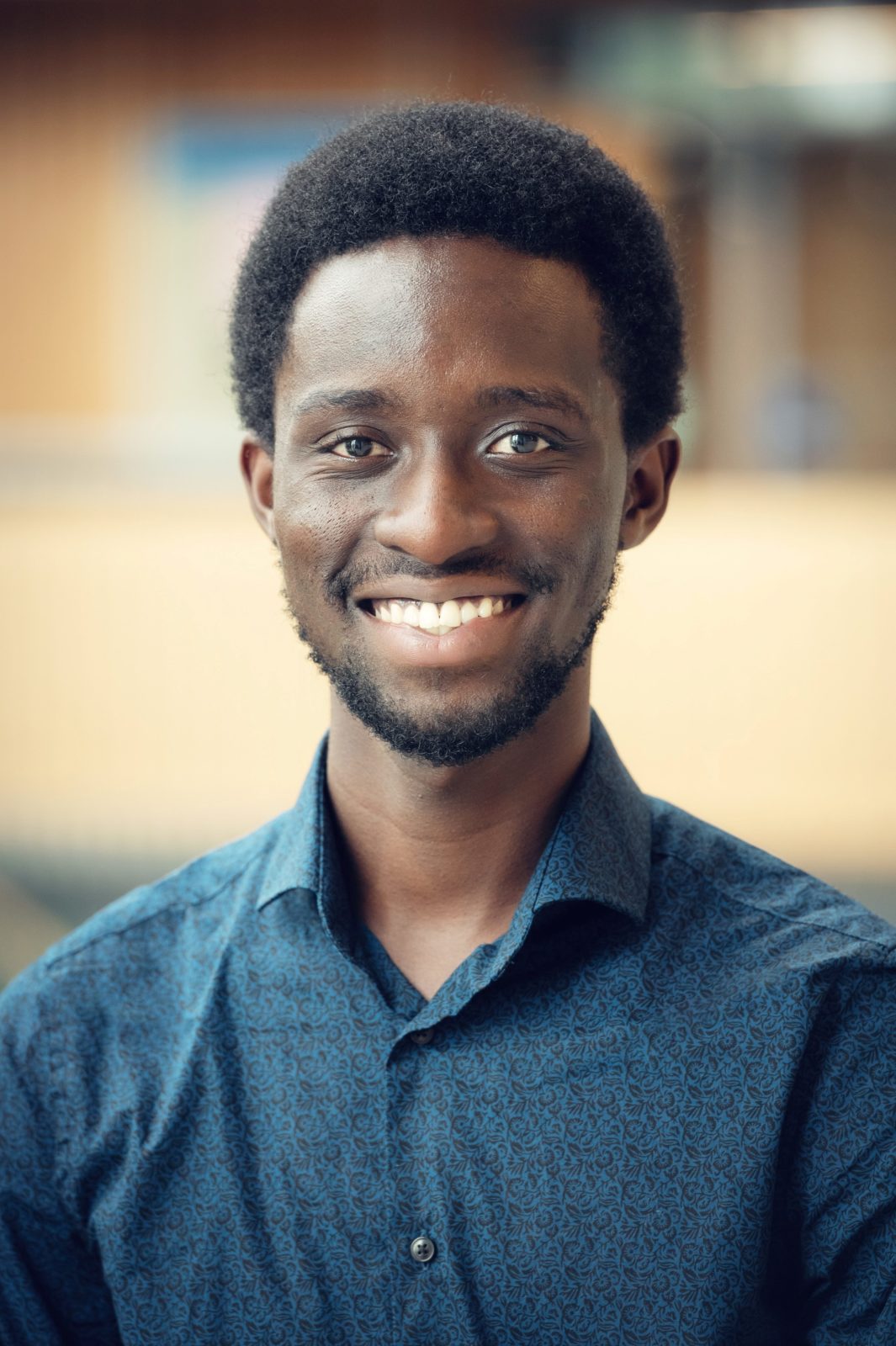 "The KTM training program was a remarkable opportunity to expound the vital role of engaging patients and other non-academic stakeholders through all parts of the research process. It was incredible to not only deliver seminars, coaching and a three-minute thesis competition, but also to evaluate the program and demonstrate its utility. This program was an important step towards incorporating KTM into research practice and training."
— Juma Orach, PhD Student and KTM Program Assistant
To understand the impact of this initiative, Gurprit Randhawa, KTM Program Coordinator, and the project team conducted a study on this KTM "intervention", gathering feedback from attendees, patients and the public, as well as workshop facilitators. Through a combination of surveys and focus group interviews, trainee and faculty participants reported high satisfaction with the training sessions, noting in particular the benefits of featuring a panel of experts on a specific topic. The project team included research assistants Juma Orach and Naomi Potter, patient partner Larry Worfolk, principal investigator Scott Tebbutt, and interdisciplinary steering committee members from PHC, HLI, and UBC (Aggie Black, Vivienne Chan, Jacqui Brinkman, Hélène Côté, Darryl Knight, and Ivan Leversage).
The Patient & Public Forum turned out to be mutually beneficial for both patients and trainees.
"Wow, I've been waiting for this day for years, right? To, to talk to people who are actually doing heart research about prevention of heart disease. And it's like, whoa this is about time, this is excellent… I was very happy and I felt heard." – Patient Participant
"The Patient Public Forum was my favorite thing ever… the questions coming from the patients were like, not what I expected. The things that they cared about were not what I expected. And I think it just means like 'Okay, you got to have those conversations' and I really appreciated the experience with being able to do that." – Trainee Participant
Based on the feedback, this KTM intervention was shown to be effective in improving KTM competencies in trainees, and allowed researchers to foster important partnerships with patients and the general public, who were interested in research and new developments in heart and lung health. This program can be easily adopted by other post-secondary institutions to train students in KTM, empowering them to succeed after graduate school and become the next generation of scientific experts.
This study was published in Implementation Science Communications.