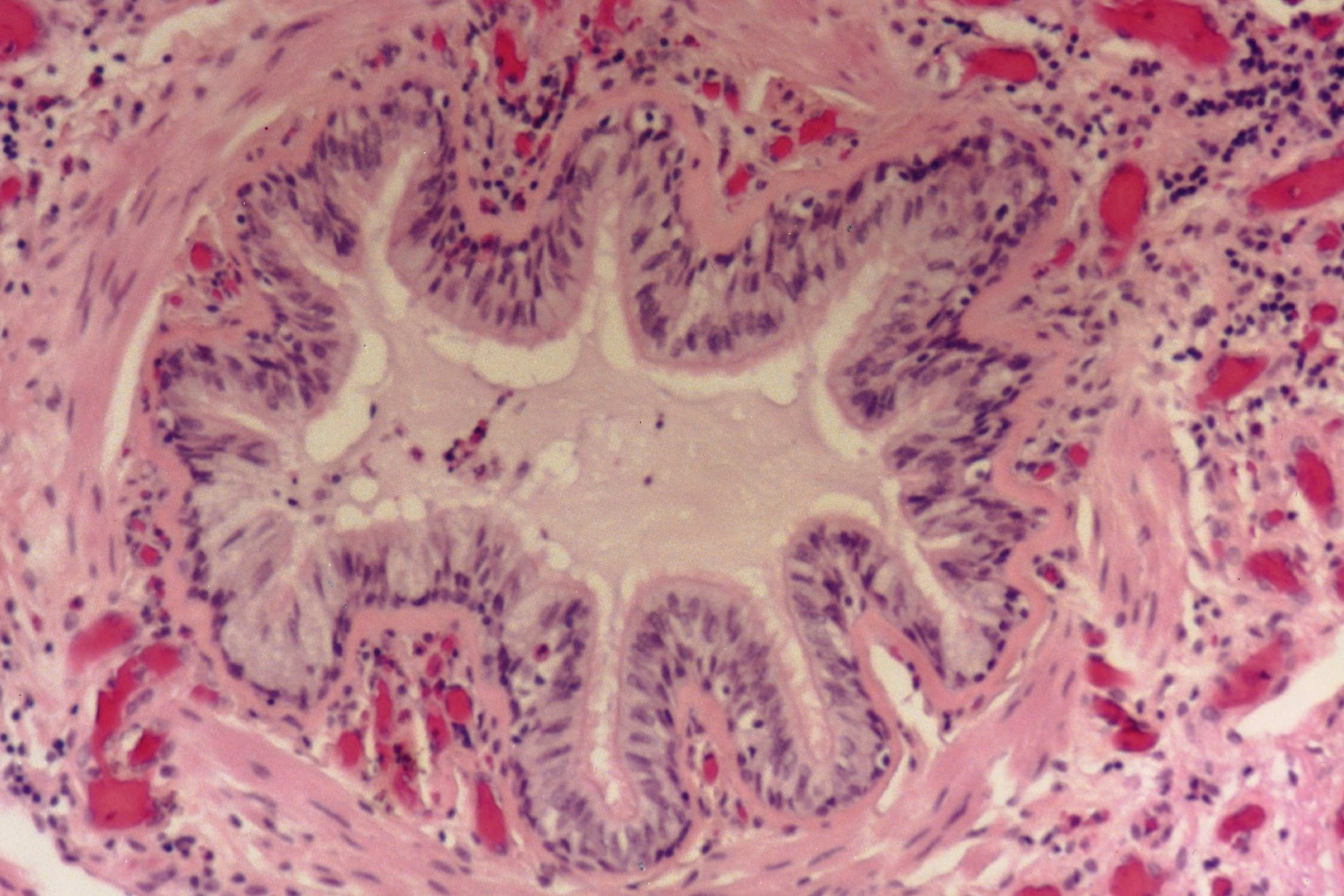 ServicesDigital Slide Scanning
Digitizing microscope slides
The Aperio ScanScope AT2 is a brightfield scanner that digitizes whole microscope slides at 20x and 40x magnification and provides fantastic high resolution images (~ 0.5 microns/pixel for 20x and ~ 0.25 microns/pixel for 40x scans). Images can be up to 100,000 by 100,000 pixels in size (which would result in huge gigabyte files), but they are JPEG2000 compressed to a few hundred megabytes for an average-sized specimen.
Full Service Scanning
We do not offer training for this instrument, but we provide full service scanning at 20x and 40x magnifications. Just bring us your slides, we will scan them and then return them to you along with the digitized images. The typical waiting time for scanning is about 1 week. If you need your slides scanned sooner, you may request to use our Express Scanning Service. Extra fees will apply.
Information sheet on digital slide scanning services here:
Dean English
Manager
Dean has been a lab technician in HLI since 1980 and has over 25 co-authorships.
Dean has extensive expertise in image analysis, image capture, microscopy, micro vascular surgical procedures and computers.