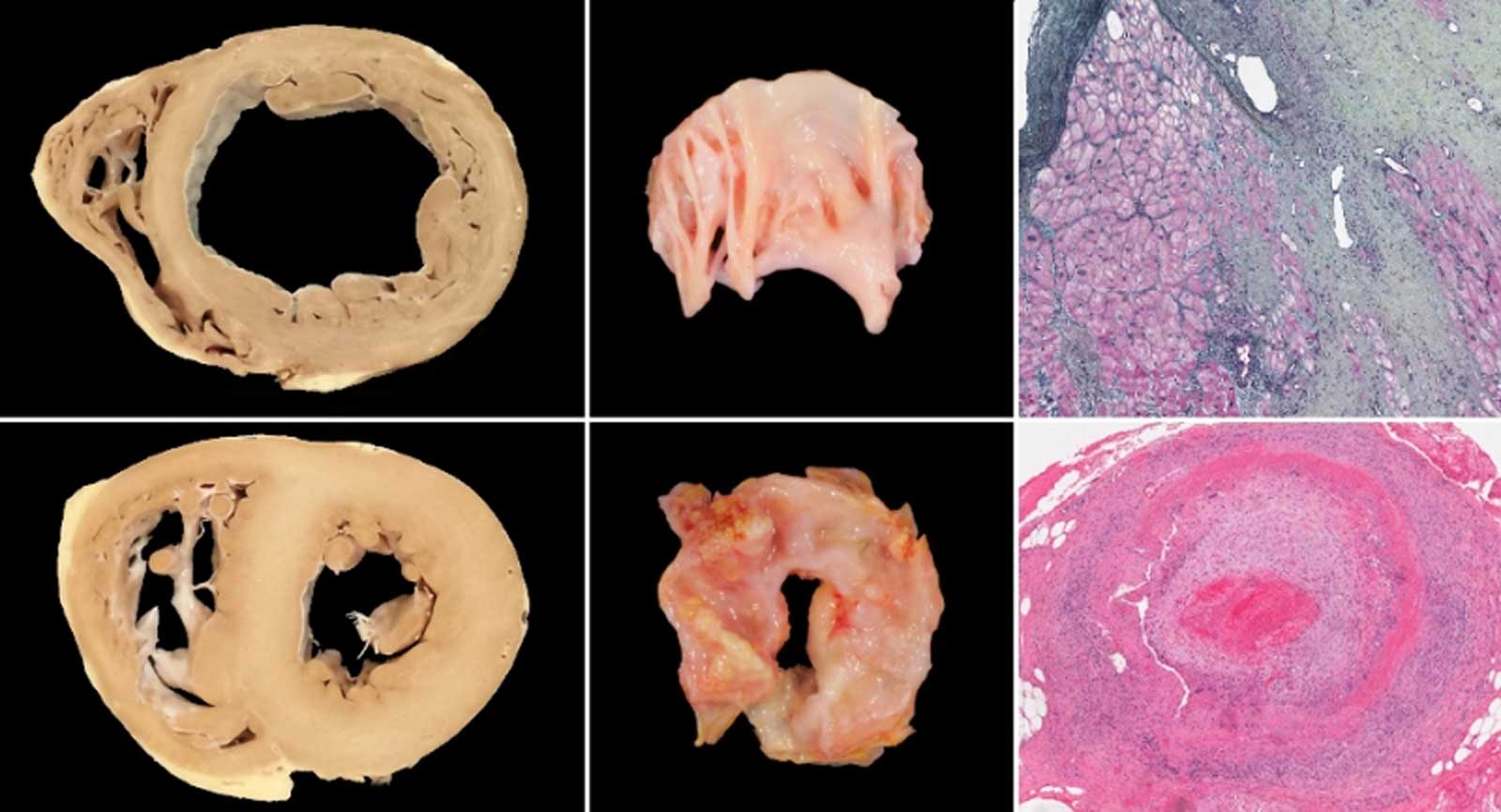 ServicesCardiovascular Tissue Registry
Archiving heart and vascular tissues
The Cardiovascular Tissue Registry maintains over 14,000 cases of specimens from hearts, blood vessels, and other cardiovascular tissues, including tissue donated by individuals undergoing cardiovascular surgery and autopsy. Tissues harvested from surgical specimens often have been preserved not only in formalin and paraffin, but also frozen and stored in RNA preservative medium. There is also robust clinical data attached to these specimens, through a donor consented, research ethics board approved protocol.
Our entire library of specimens and de-identified data is available for researchers engaged in biomedical research, where the project in question has appropriate ethics approval and meets scientific, medical, and ethical standards as determined by our Scientific Advisory Committee. Furthermore, we are able to work with researchers to procure specimen types that we don't already have, and we are available to assist with designing tissue based biomedical research studies.
Tissue Archiving
The HLI Cardiovascular and Lung Tissue registries have all of the facilities, equipment and ethical consent to proficiently archive human samples for histological, RNA, DNA and protein research.
Specimens For Research
Researchers with projects that have suitable ethics board approval can apply to access to these previously biobanked samples and their associated data, for biomedical research projects.
Gross Specimen Photography
The HLI has state-of-the-art photography equipment and can provide you with high level specimen photography. The HLI Biobank can work with specific photograph requests. Please contact us for further information.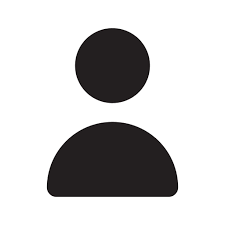 TBD
Registry Director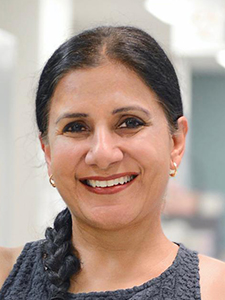 Gurpreet Singhera
PhD, Registry Manager
Dr. Singhera brings 25 years of extensive experience in tissue and cell biobanking, lab management, project management, and inter-disciplinary collaborations.
As CVTR manager, she oversees the heart failure archiving team and facilitates cardiovascular research within the HLI community and external collaborators.