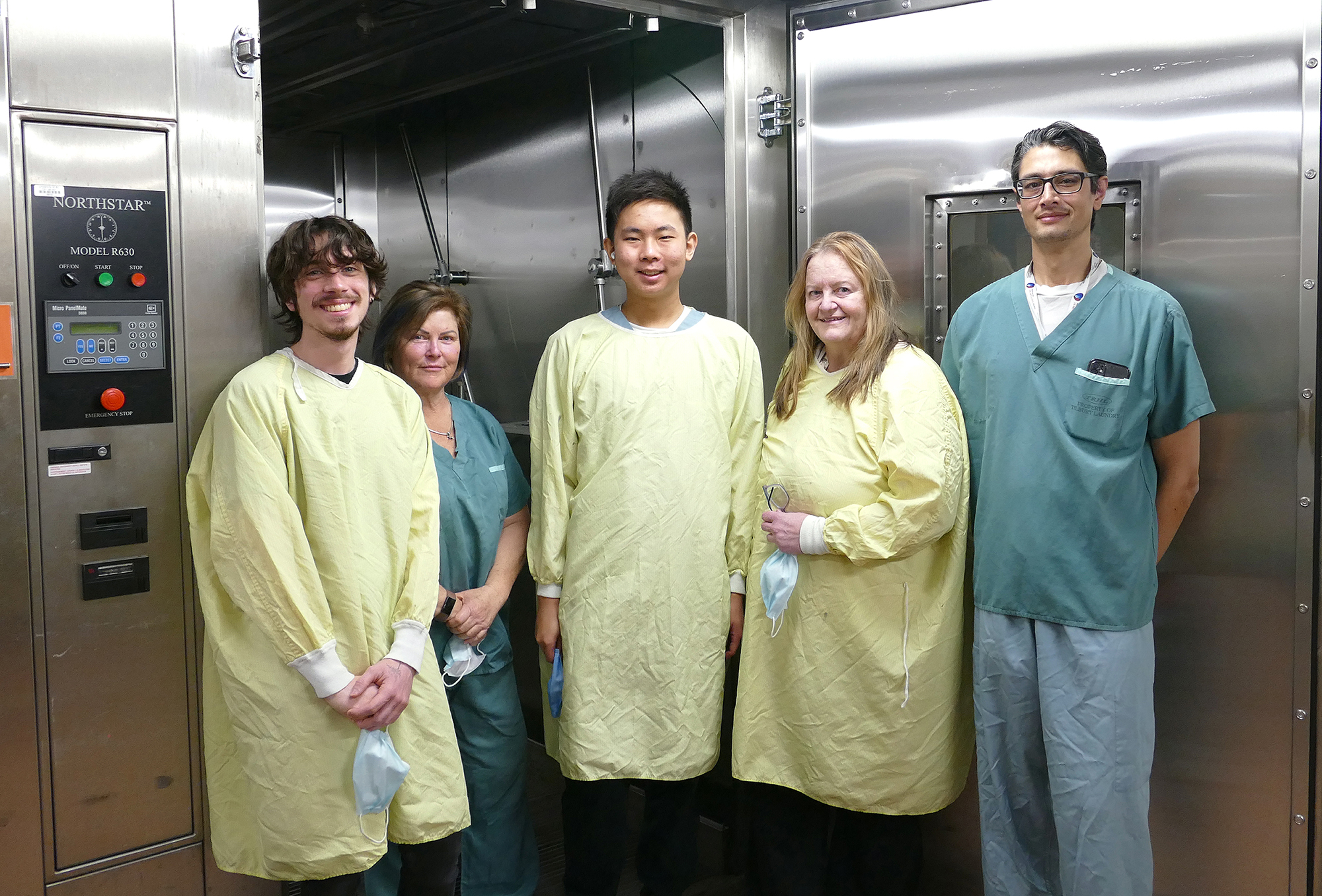 ServicesPre-clinical Models
Genetic Engineered Models (GEM) Facility
The GEM Facility at the Centre for Heart Lung Innovation at St Paul's Hospital is available for contract or collaborative research project opportunities. Our 9000 sq ft facility offers flexible space, technical services, and high-tech equipment for use with rodent and rabbit models. Known as the GEM (Genetically Engineered Models), the facility contains a barrier breeding unit, a Level 2 Containment suite as well as space for conventionally housed animals.
Facility Capabilities
Our electronic monitoring surveillance system ensures your animals are secure and the facility is maintained within parameters set. Equipment is maintained on a preventative maintenance program with certified biosafety cabinets, calibrated anesthetic equipment and hydrogen peroxide decontamination capabilities.
Project Development
We provide services to support protocol and model development, SOP and report writing, and pilot projects.
Echocardiography and Respiratory Mechanics
Our Visualsonics echocardiograph system service includes a trained echo technician who can capture your imaging requirements. The echo system has specialized packages such as Doppler and ECG monitoring. Our Flexivent System offers volume and pressure controlled maneuvers for respiratory applications.
CCAC Compliance
The GEM Facility has received commendations from the CCAC assessment panel for excellent management and care procedures. We maintain a biosecure facility.
Technical Support
The GEM Facility provides skilled technical support for the conduct and oversight of all animal research projects. Our GEM technicians are CALAS certified and can offer expertise in microsurgery, echocardiography, cardiovascular, pulmonary models, dose response, oncology, dermatology, photodynamic therapy, immunomodulatory, and diabetic models. GEM technical staff can work with you to develop a training program that suits your needs.
Containment
Our Level 2 Containment suite provides housing and procedural areas for models with anterooms and monitored HVAC.
Colony Management
We offer a full barrier for on-site production of model lines. Our barrier unit adheres to a strict shower in policy. All equipment, supplies and cages are decontaminated by chemical or steam sterilization prior to entering the facility. Services offered include embryo rederivation, caesarian rederivation, embryo cryoperservation, cross fostering, breeding plan development, genotyping, and electronic inventory updates.
Surgical Services
The GEM's microsurgical suite offers a Leica microscope and training arm with video viewing and capture capabilities. Our surgeons are specially trained and can customize a technique to meet your research requirements. Some procedures we offer include aortic constriction, coronary artery ligation, osmotic pump implantation, and tumour implantation.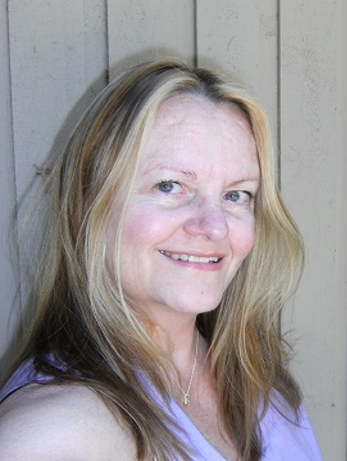 Claire Smits
Associate Director
Ms. Smits brings 30 years of experience in animal research projects, model development, GLP, GMP test site development in industry and academic settings.
Ms. Smits holds a Diploma in Veterinary Technology with Certification as a Registered Master Laboratory Animal Technician (Research) and is trained in project, facility, financial and multi-core service management.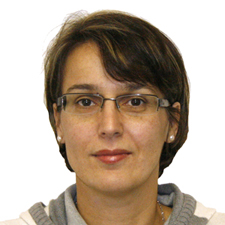 Tatjana Ponomarev
Technician
Ms. Ponomarev has 18 years of experience in a variety of animal research models, featuring colony management and a wide range of technical skills.
She holds a BSc in Parasitology from University of Belgrade and Certification as a Registered Laboratory Animal Technician with the Canadian Association for Laboratory Animal Science.

Lynne Carter
Technician
Ms. Carter brings 30 years of experience in animal research care and operations.
She also ensures that ordering, documentation and supplies are stocked and current for facility users.