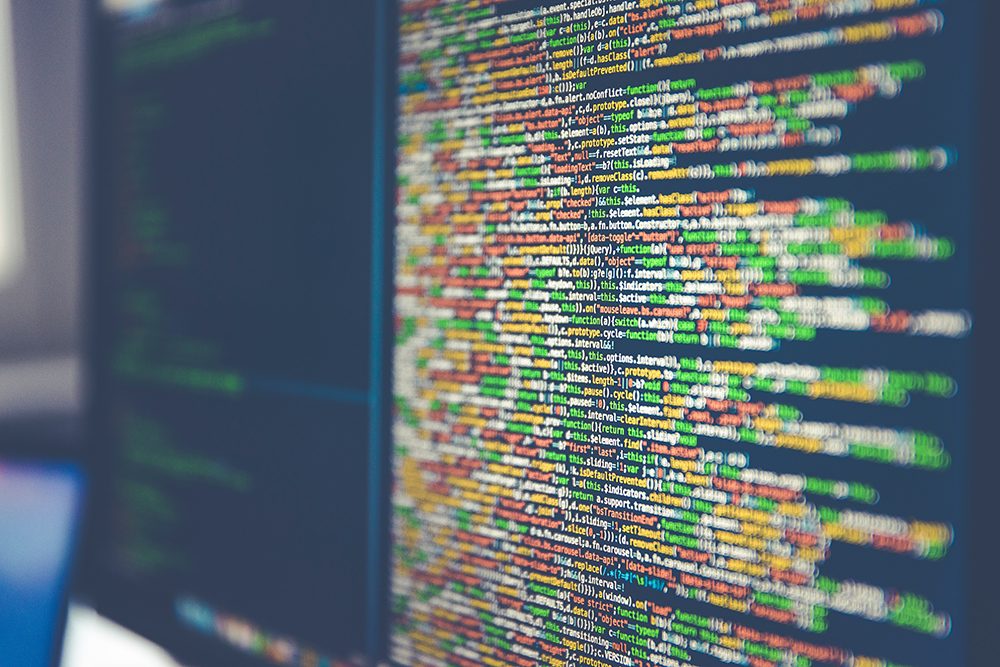 Services Information Technology Services
Contact Help Desk
Phone: (604) 806-8659 or Local: 68659
High Priority Calls: (604) 307-5872
Email: helpdesk@hli.ubc.ca
Hours of Service: Monday – Friday 09:00 – 17:00 Pacific Time
Note: Closed Statutory Holidays
Enter A Help Desk Ticket
Quick Links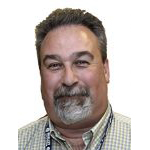 Joe Comeau
Information Systems Manager
Joe has been with the Centre since the original Pulmonary Research Lab.
He specializes in pdp-11, Sparc, SGI, AIX, Windows, and Linux, and works with open source software for long term storage of research data.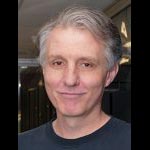 Andrew Ferris
Network and Systems Management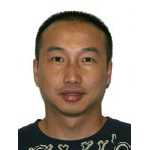 Nghia Tran
Programmer
Nghia has been a programmer/developer at HLI since 2010.
He has experience with web application and database systems, with extensive knowledge in database DDL and DML descriptive language, PL/SQL, JavaScript, Java, C, C++, HTML, XML and CSS.
Dean English
Security Manager
Dean has been a lab technician in HLI since 1980 and has over 25 co-authorships.
Dean has extensive expertise in image analysis, image capture, microscopy, micro vascular surgical procedures and computers.