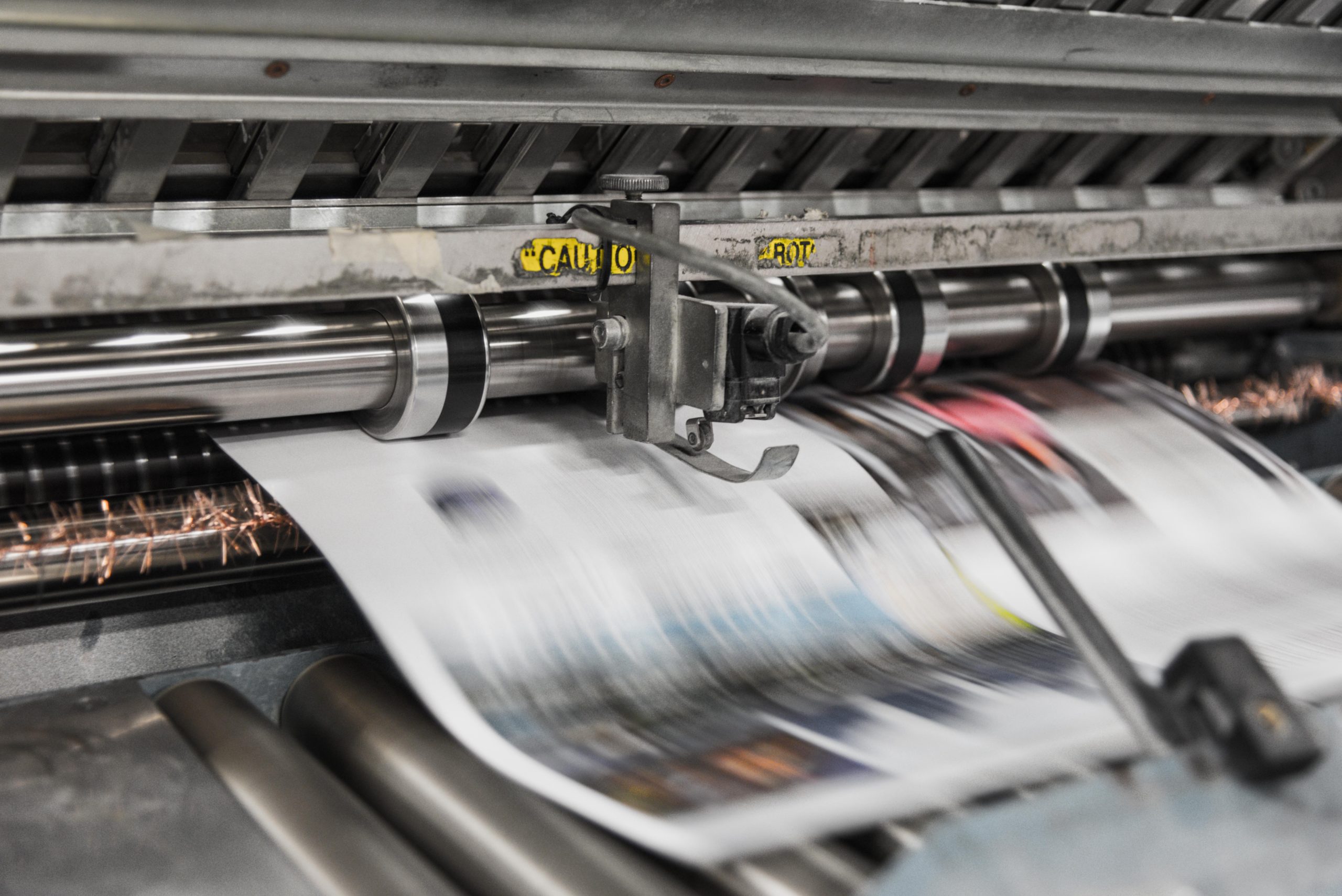 Services Graphics and Imaging Services
Poster printing and more
The Graphic and Imaging Department provides ongoing technical support and training in all relevant areas of photographic and image capture for the Centre for Heart Lung Innovation, inter-departmental and inter-institutional researchers. We consult with clients on image capturing, preparation and design.
For more information and specific pricing please contact the Graphic and Imaging Services staff.
Office Hours:
Mon to Fri – 7:30am-3:30pm
Weekends & Holidays – Closed
Office Location:
Room 166 Burrard Building, St. Paul's Hospital
1081 Burrard Street, Vancouver, BC
Services include: graphic design, poster printing, poster design, annotating images, image preparation for publications, histology slide scanning, negative film scanning, print scanning, and digital photography.
Poster Printing
Printing on fabric is now available!
A typical poster consists of one test print and one final poster. Final poster sizes vary but two common sizes for scientific conferences are 36″ x 48″ and 36″ x 56″.
Dean English
Imaging Manager
Dean has been a lab technician in HLI since 1980 and has over 25 co-authorships.
Dean has extensive expertise in image analysis, image capture, microscopy, micro vascular surgical procedures and computers.