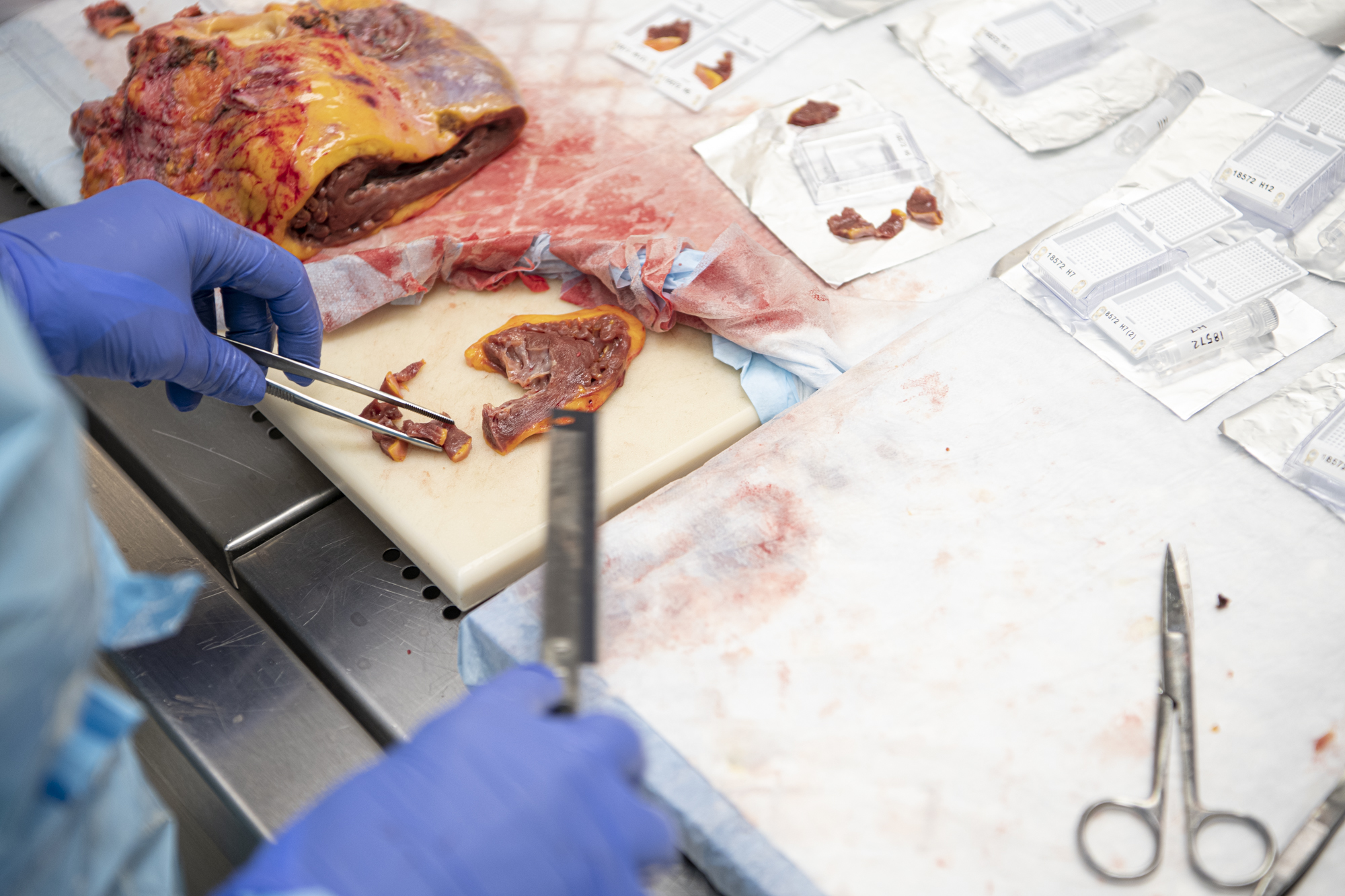 ServicesBruce McManus Cardiovascular Biobank
About the Biobank
The Bruce McManus Cardiovascular Biobank (BMCB), initiated by Dr. Bruce McManus in June 1982, maintains over 100,000 de-identified human cardiovascular tissue specimens, including explanted hearts from orthotopic heart transplantation, blood vessels, heart valves, and myocardium. The BMCB has been a platform for translational research and multi-faceted education.
Archiving Tissue Specimens
Working closely with surgeons and pathologists, the BMCB collects explanted hearts typically within 5-minutes post-surgery. For one of our prestigious sample cohorts, the explanted heart, we archive tissues from 32 standardized regions in four different formats: (i) flash frozen, (ii) RNA stabilization solution (RNAlater™) storage, (iii) optimal cutting temperature (OCT) compound-embedded, and (iv) formalin-fixed paraffin-embedded (FFPE).

Requesting Sample Access
The BMCB offers local, national, and international researchers access to its cardiovascular specimens. The biobank also supports HLI investigators with project-specific research services. As well, standard histology services are provided upon request. The BMCB requires approved human ethics before your project starts. Please refer to the TCPS2 policy (https://tcps2core.ca/welcome) and obtain ethics approval from your research institution.
All researchers interested in collaborating with or using samples from the BMCB can follow instructions in the BMCB Sample Access Request Form and submit it to biobank@hli.ubc.ca.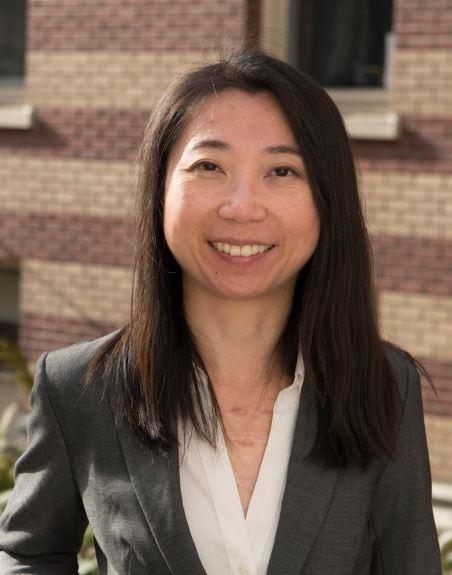 Ying Wang
Registry Director
Dr. Wang's vision is to incorporate high-throughput biotechnologies (single cell phenotyping and spatial phenotyping) and bioinformatics methods to modernize biobank research of cardiovascular research.
For more details, please see: https://wanglab.med.ubc.ca/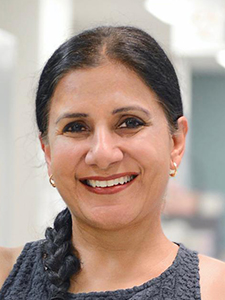 Gurpreet Singhera
PhD, Registry Manager
Dr. Singhera brings 25 years of extensive experience in tissue and cell biobanking, lab management, project management, and inter-disciplinary collaborations.
As CVTR manager, she oversees the heart failure archiving team and facilitates cardiovascular research within the HLI community and external collaborators.
Boaz Li
Co-op Research Assistant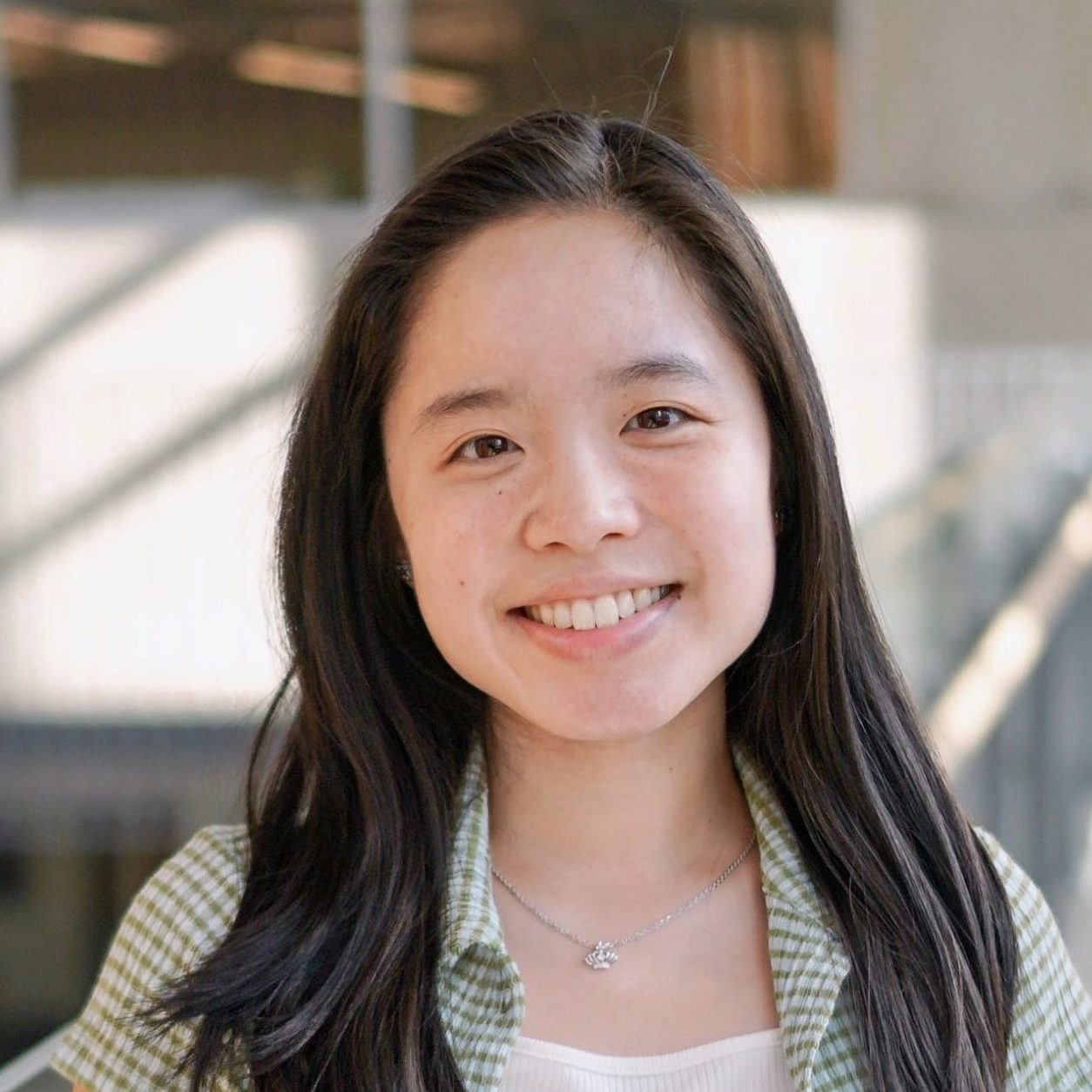 Coco Ng
Biobank Assistant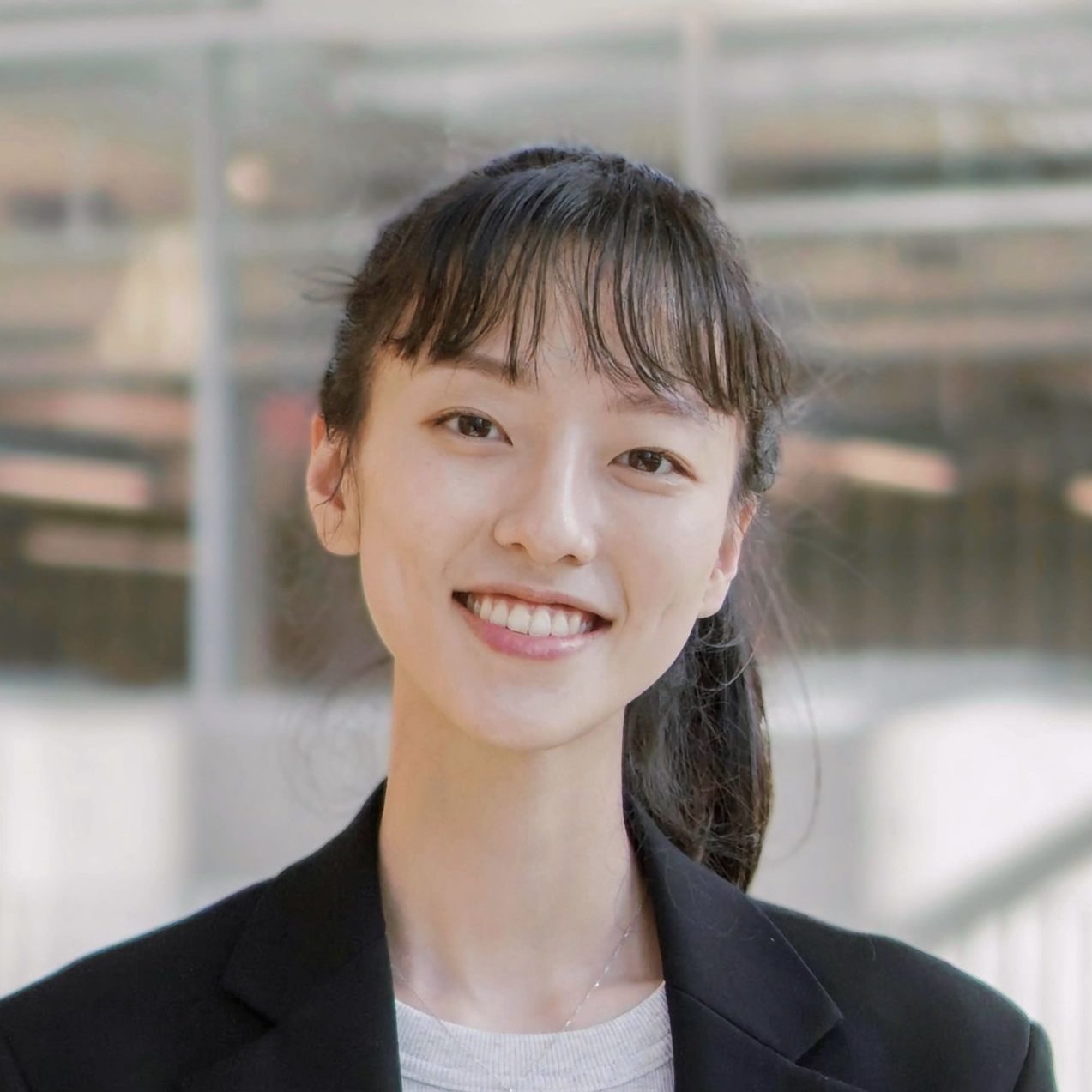 Tiffany Chang
Biobank Assistant